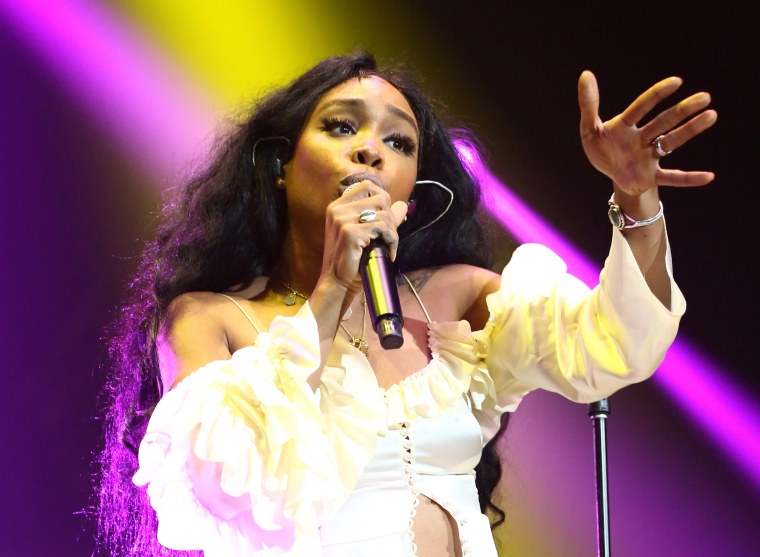 SZA's new album might not be too far away, at least according to Punch. Early Monday evening, the TDE president hit up Twitter to reveal that he may be in the early stages of working on her second LP. "Ctrl was a moment. Can't wait to start really digging into this SZA album," he tweeted. "I got a couple ideas lol."
Producer Wyldfyer responded to Punch's tweet, saying "I've been collecting a folder for her. Just tell me when," which the TDE president favorited. Since releasing her long awaited debut album in 2017, SZA has teased a bit of new material, including tracks with Tame Impala and Mark Ronson.
Back in December, fans discovered a project titled Comethru on streaming services under the name Sister Solana, which was later revealed to be a compilation of leaked demos. "Please feel free to continue enjoying Ctrl until the next album is ready," Punch tweeted, in response to the leak.