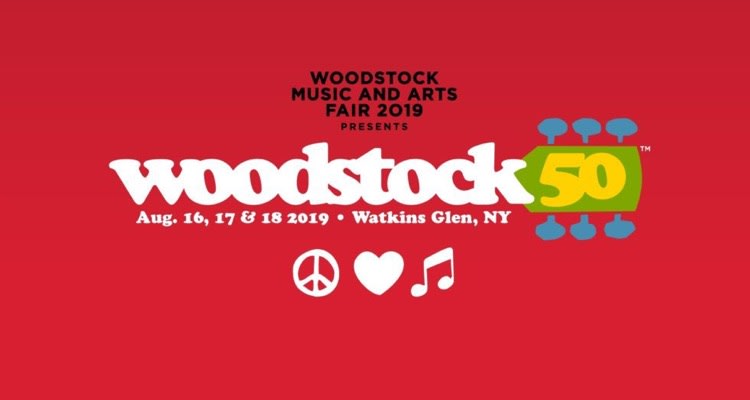 Woodstock 50 is gonna happen, dammit. At least if it's up to co-founder Michael Lang and Donald Trump's personal attorney Marc Kasowitz, that is. Amid conflicting reports as to whether or not the anniversary celebration of the historic festival has been cancelled, Lang spoke with the New York Times and Variety today to reiterate: "we're not stopping now."

Earlier on Wednesday, Rolling Stone reported that Superfly, the main production partner behind the festival, had pulled out. But according to Lang, there's a replacement in the works. "I think we're transitioning to another production entity," he told Variety. "We're just kind of finishing up discussions this week." Lang also said the festival's permit is "just days away," and that "the State of New York has been very supportive."
As for the lead investor, Dentsu Aegis Network, Woodstock issued a statement via its legal cousenl, Marc Kasowitz: "This confirms that Woodstock 50 is proceeding with the planning and production of the festival. Dentsu has no legal right or ability to cancel it. All stakeholders, including the entertainers, should proceed with the understanding that the event will take place as planned and if they have any questions, they should reach out directly." Kasowitz, as the Times reports, has served as one of Donald Trump's personal legal advisors since before his presidency.