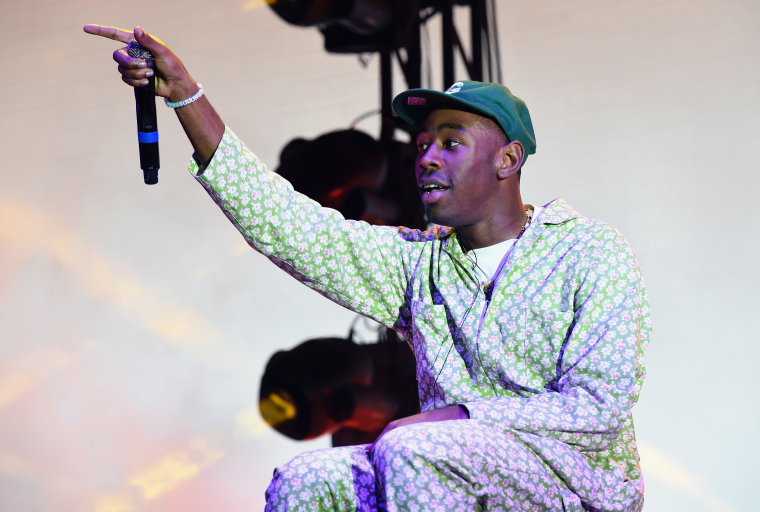 Tyler, The Creator has revealed the title and release date for his fifth studio album. It's called IGOR, and is out May 17. The project was announced in a tweet on Monday, and you can see it below along with what could be album artwork. The illustrated work was created by Lewis Rossignol.
The existence of a new project from Tyler was revealed in April in a financial statement from Sony Music, Tyler's label. An unreleased project from Tyler is listed under the section "Noteworthy projects for the quarter ending June 30, 2019." Projects from Calvin Harris and Mark Ronson are also named.
Last week, Tyler shared two new video snippets containing new music. His fourth studio album Flower Boy was released in 2017, and the EP Music Inspired by Illumination & Dr. Seuss' The Grinch came out in November 2018.