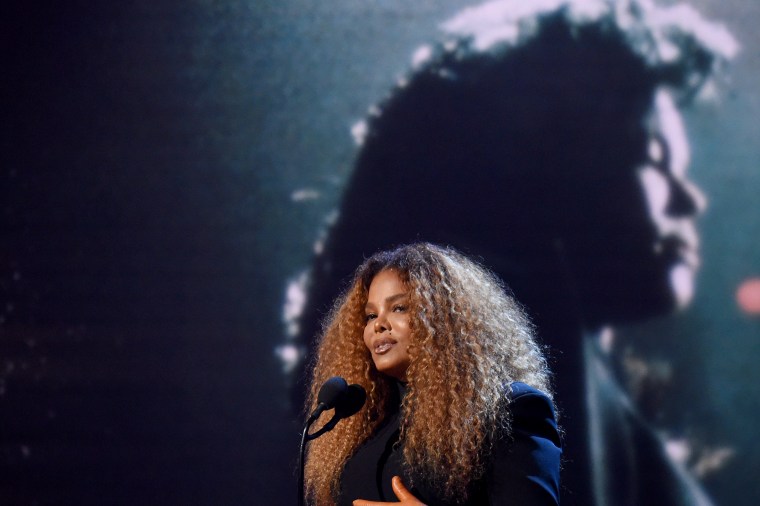 Janet Jackson has added three additional dates to her Las Vegas residency, according to local ABC affiliate KTNV.
"Metamorphosis," which chronicles Jackson's rise from child star to superstar, and pays homage to the 30th anniversary of "Rhythm Nation," will now feature three additional shows in August. The residency kicks off this weekend on May 17.
Fans can buy tickets to the residency, including the new dates on August 14, 16, and 17, via Ticketmaster.
In March, Jackson was inducted into the Rock & Roll Hall of Fame alongside Radiohead, Stevie Nicks, The Cure, Roxy Music, Def Leppard, and The Zombies.