"Queen shit is when you feel like you did what you really wanted to do. You did what you were supposed to do. You just believe in yourself, and you do it with pride and dignity." There's no better authority on proper regal behavior than Queen Key, the never-not-laughing, Lunchable-snacking, girl-powered boss of Chicago's current post-drill rap scene. In the newest episode of FREQUENCIES, our collaborative mini-doc series with WAV, we got personally schooled in the fine details of "queen shit" from an artist whose positivity, humility, and vision are 100% royal status.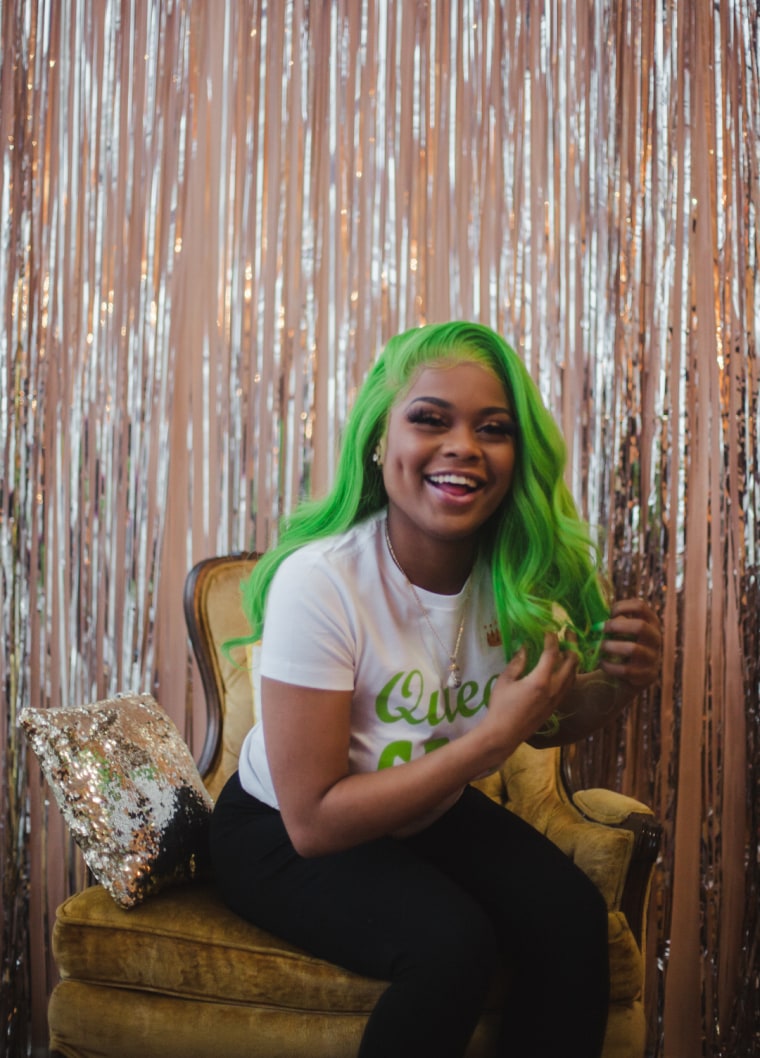 "Everybody got they inner Queen Key"
Chicago loves Queen Key, but the mini-doc reveals that Queen isn't letting her newfound fame go to her head. "All the popularity shit, that's cool, but that shit don't hold no weight. That's not no impact," says Queen. Queen's vision of impact is Queen Camp, a ground-up community empowerment program centered on sharing Queen's outsize confidence with a new generation of future queens. "Queen Camp is a group of girls that I select, and we just spend a day focusing on getting to know each other and ourselves—to know that we queens." says Queen, before launching into one of her trademark bursts of laughter. "Everybody's got they inner Queen Key."
Stream Queen Key's full episode of FREQUENCIES on the free WAV app.