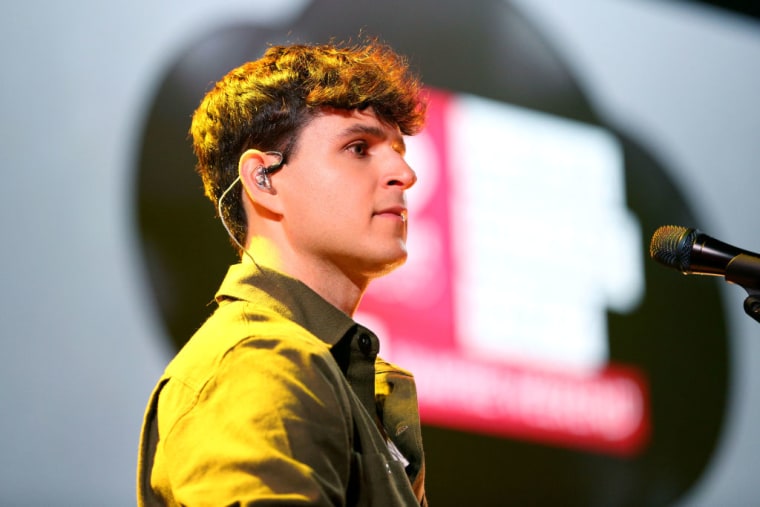 Vampire Weekend are celebrating after their new album, Father Of The Bride, debuted at No.1 on the Billboard 200. This marks the band's third chart-toppin album after 2013's Modern Vampires Of The City and 2010's Contra.
The album shifted 138,000 equivalent album units in the week following its release on May 3, 119,000 of which were in physical sales. The physical and streaming figures both represent record highs in 2019 for a rock band, according to Billboard.
The last rock album to achieve sales figures higher than Vampire Weekend's Father Of The Bride stats was Mumford & Sons' Delta, which hit No.1 in December 2018 with 230,000 sales.
Vampire Weekend will head out on tour in support of Father Of The Bride, first in North America this summer before heading to Europe in the fall.