Honey Dijon to launch fashion line with Comme des Garçons
"As a trans woman of color I'd never imagined that this would be possible."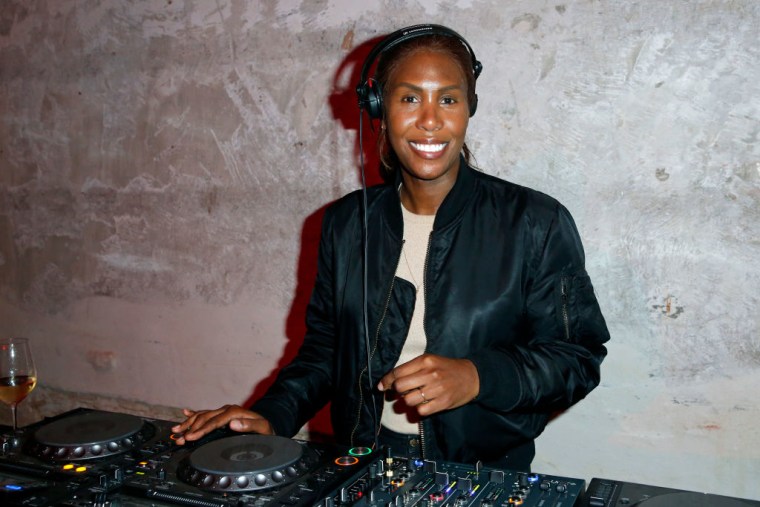 House DJ Honey Dijon is making a move into the world of fashion with news of a partnership with Comme des Garçons.
WWD reported on Tuesday that Dijon and Adrian Joffe, president of Comme des Garçons International and chief executive officer of Dover Street Market, are developing a brand named Honey Fucking Dijon. The first small collection of DJ bags and T-shirts are due "this summer or early fall," according to the pair.
"As a trans woman of color I'd never imagined that this would be possible," Dijon wrote on Instagram. "Thank you @adrianjoffe @commedesgarcons for allowing me to represent my culture, community, and love of house music."
Dijon regularly DJs at fashion parties aroud the world and has also mixed music for Dior Men's runway shows.