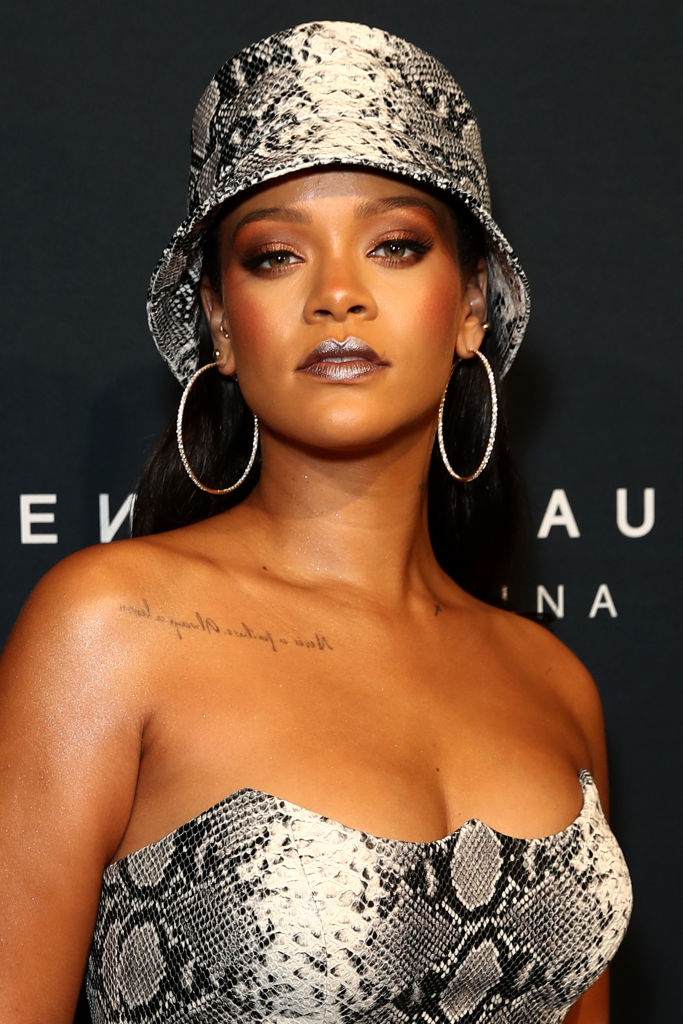 Rihanna has joined the huge number of people on social media condemning the Alabama state senate after they passed a bill to outlaw abortion on Wednesday, making it a crime to perform the procedure at any stage of pregnancy.
The singer and fashion business mogul shared a composite image of the Republican-controlled senate to her 70m followers on Thursday alongside the caption: "take a look. these are the idiots making decisions for WOMEN in America. Governor Kay Ivey...SHAME ON YOU!!!!"
After being signed into law by Alabama Governor Kay Ivey, women are banned from getting an abortion after six weeks, which is before many even realize that they're pregnant. The law includes a ban on abortion in cases of rape or incest. As the picture Rihanna posted goes to show, Alabama's 35-seat senate is overwhelmingly comprised of men.
You can find out more information on how to help fight Alabama's anti-abortion legislation here.