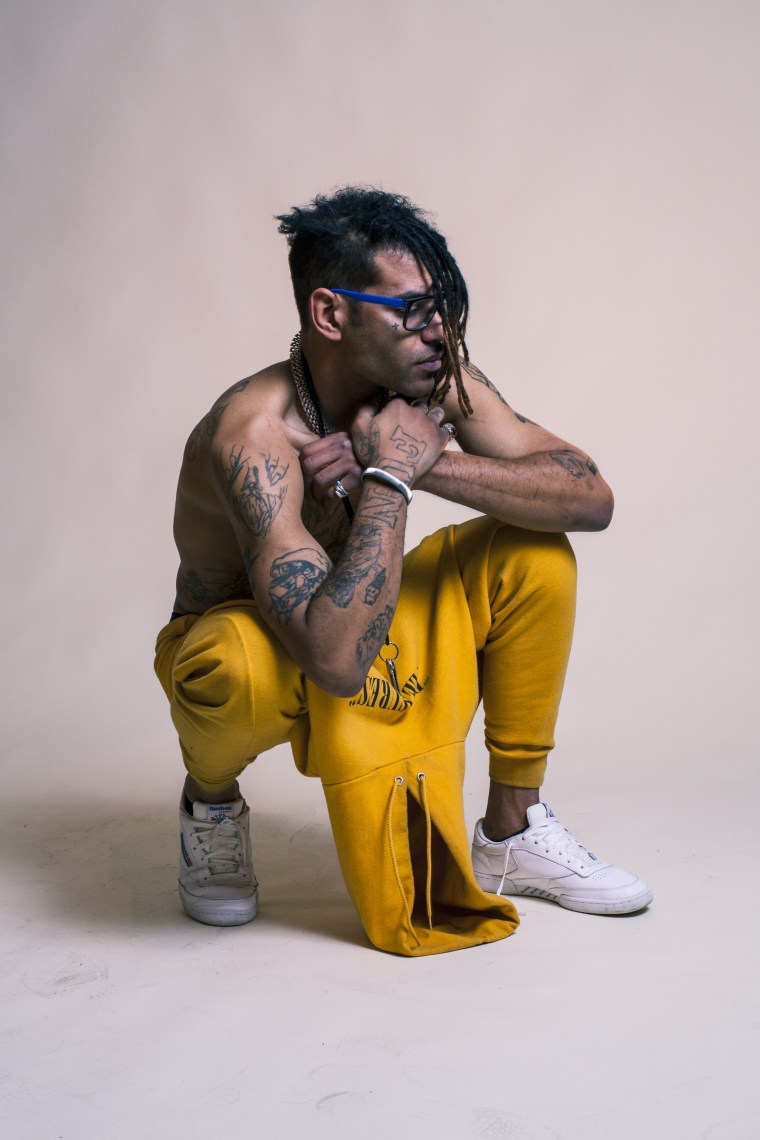 Velvet Negroni is the alter-ego of Minneapolis artist Jeremy Nutzman. Back in 2017, he emerged with his shadowy debut T.C.O.D, a project that intrigued the likes of Bon Iver (who invited him to open on his tour) and Kid Cudi and Kanye West (who sampled his song "Waves" on their Kids See Ghosts track "Feel The Love." Since then, he's been clocking hours on a full-length debut album NEON BROWN with co-producers Psymun and Tickle Torture.
The first single — which Nutzman describes as "the prelude to the second act of a life lived on borrowed time" — is a song called "CONFETTI." Don't go into it expecting any type of celebration, though. Utilizing a pendulum beat as his only guideline, Velvet Negroni spins up dark epiphanies that contort into something of a groove. These thoughts collide on hot steel during a solitary trip to hibachi restaurant in its Nutzman and Isaac Gale-directed video, premiering today on The FADER.
Lush in its atmosphere but brutally cold in its delivery, "CONFETTI" is a warped invitation into the gorgeous contradictions of Velvet Negroni. Watch its video, and check out the NEON BROWN tracklist in its entirety, below.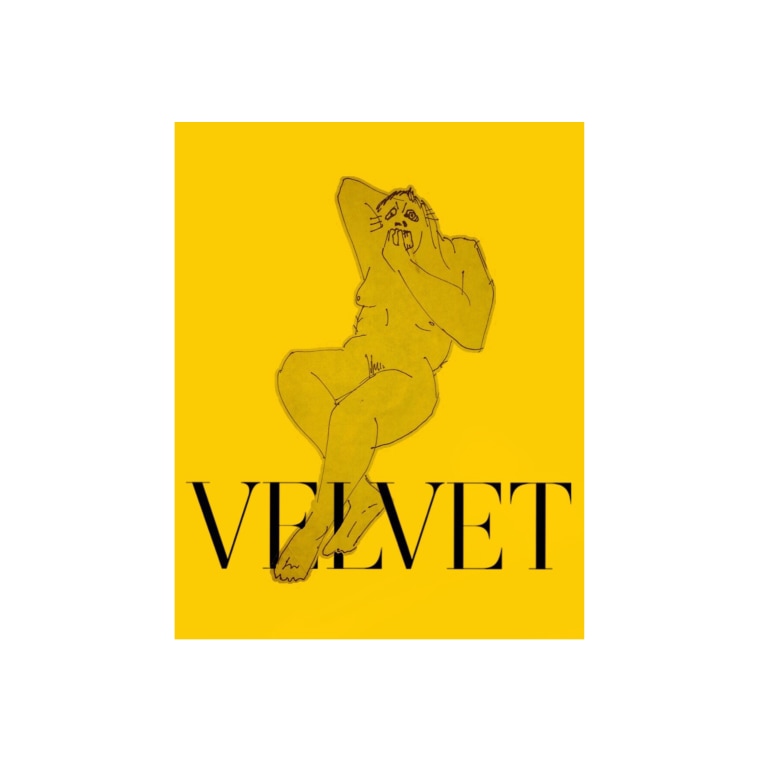 1. "ONE ONE"
2. "WINE GREEN"
3. "KURT KOBAIN"
4. "POSTER CHILD"
5. "CONFETTI"
6. "U.DUNNO"
7. "CHOIR BOY"
8. "SCRATCHERS"
9. "NESTER"
10. "FEEL LET"
11. "ECTODUB"
NEON BROWN is out August 30 via 4AD.