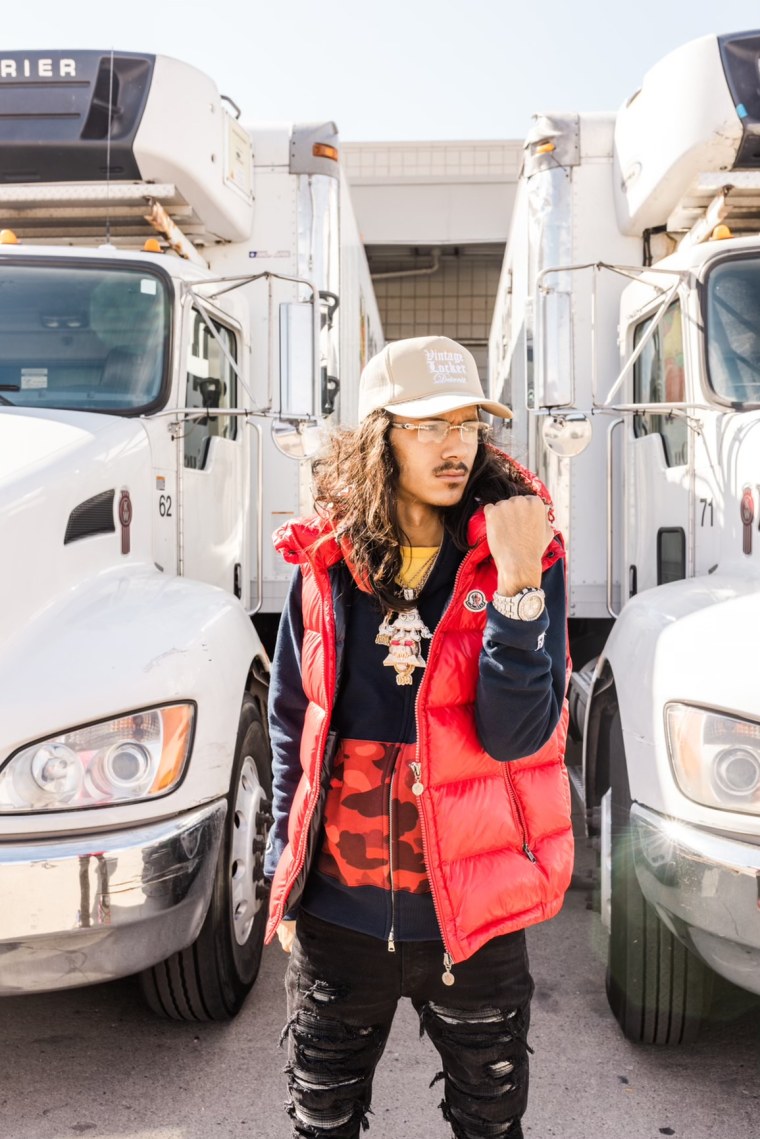 Trying to keep up with this week's best and most exciting new music? Every Friday, we collect the best new albums available on streaming services on one page. This week, check out Babytron's Bin Reaper 3: New Testament, Margo Price's Strays, Poolblood's Mole, and more.
BabyTron, Bin Reaper 3: New Testament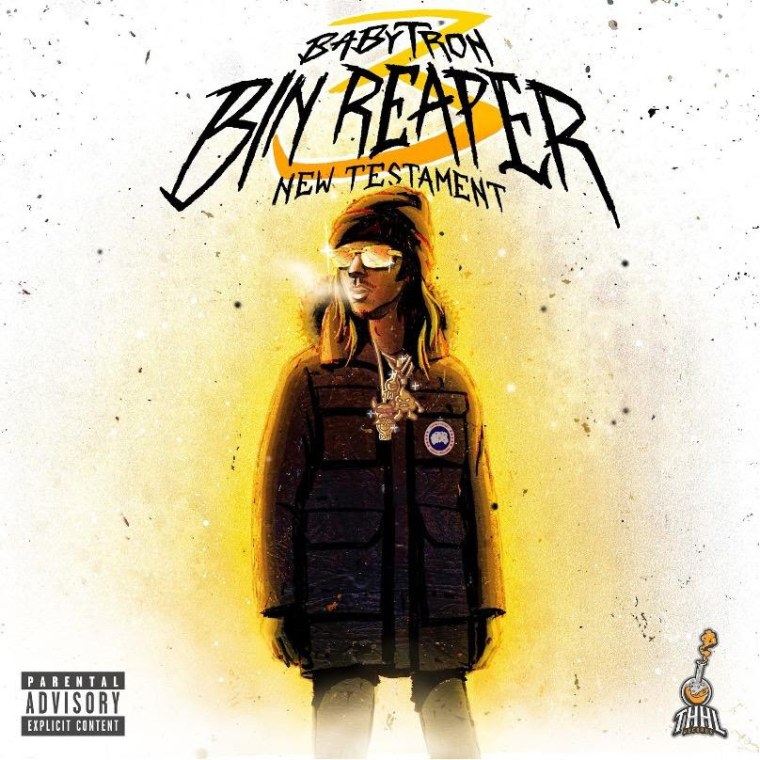 Quick-witted and with an addictive and cartoonish sense of humor, Babytron has distinguished himself in Detroit's red-hot rap scene. His new full-length is a sequel to last year's Bin Reaper 3: Old Testament and features Lil Yachty, Rico Nasty, Babyface Ray, DaBoii, Certified Trapper, and more.
Stream: Spotify | Apple Music
Margo Price, Strays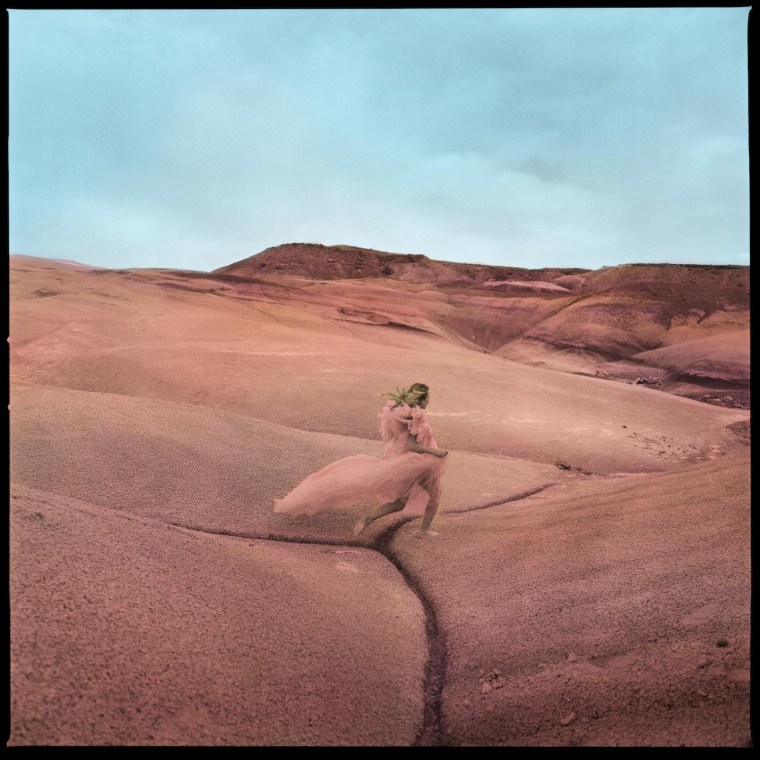 The fourth studio album from the acclaimed Nashville country songwriter arrives the year after her memoir Maybe We'll Make It and her decision to quit drinking.
Stream: Spotify | Apple Music
poolblood, mole
Toronto singer-songwriter poolblood first came across my inbox with "wfy," a dreamy acoustic guitar-driven jam that became a Song You Need. Today, poolblood shares their debut album mole, a project preceded by the additional singles "twinkie," "shabby," and "my little room."
Stream: Spotify | Apple Music
Oliver Coates, Aftersun (Original Motion Picture Soundtrack)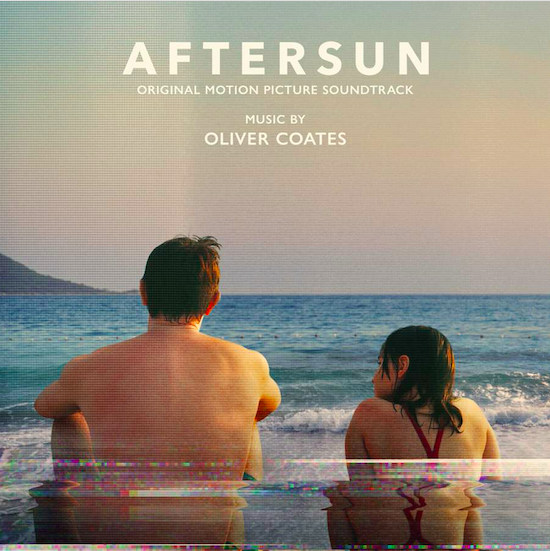 My most memorable movie theater experience of the last few months is a tie between the new Avatar movie and Aftersun, the stunning and heartbreaking drama from Charlotte Wells. Oliver Coates, an experimental composer and cellist with a growing resume of film soundtracks, is responsible for its piercing score, out today.
Stream: Spotify | Apple Music
MOLLY, Picturesque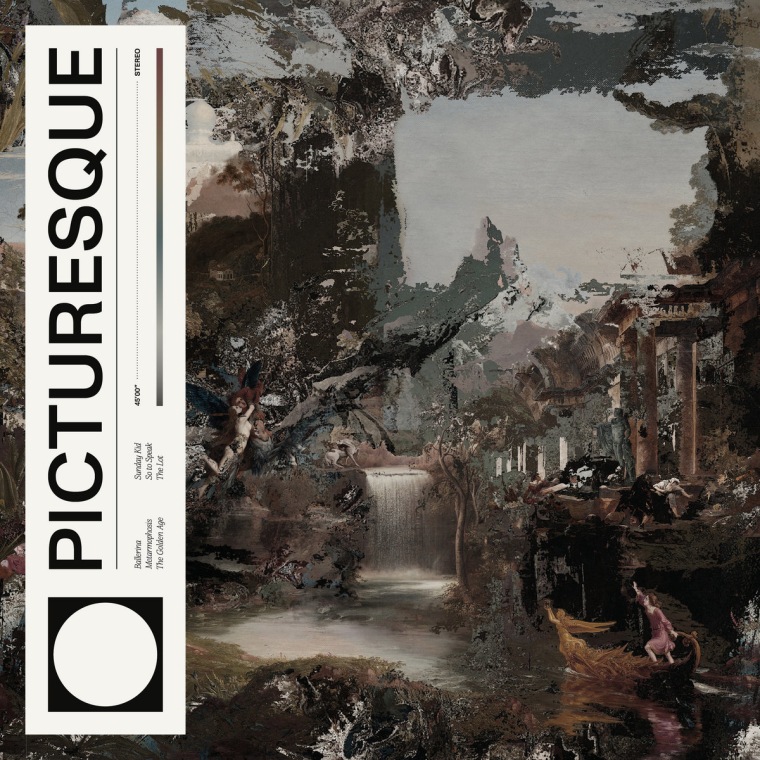 Fans of Mew and Mogwai should tune into Picturesque, the new project from Austrian post-rock duo MOLLY. Singer/guitars Lars Anderson says that the album is inspired by the art of the Romanticism era. "Whatever it is – stories, paintings, music – it triggers something deep within me, something profoundly human," he writes.
Stream: Spotify | Apple Music
Velvet Negroni, Bulli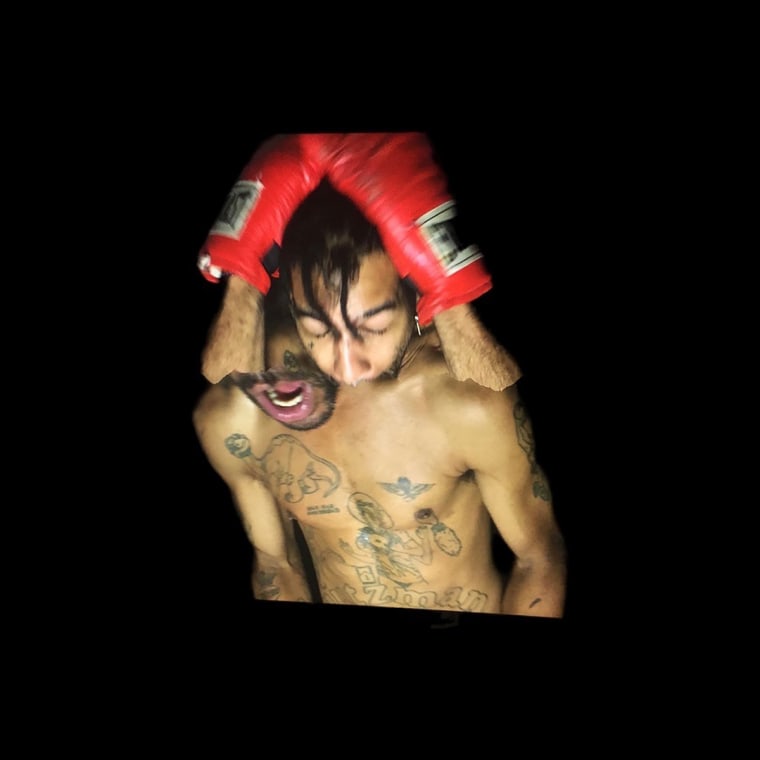 Minneapolis-bred Velvet Negroni shares his new album today via 4AD. The new project traverses experimental soul, indie dance-pop, hip, and more into one seriously compelling jumble of genres.
Stream: Spotify | Apple Music
Rozi Plain, PRIZE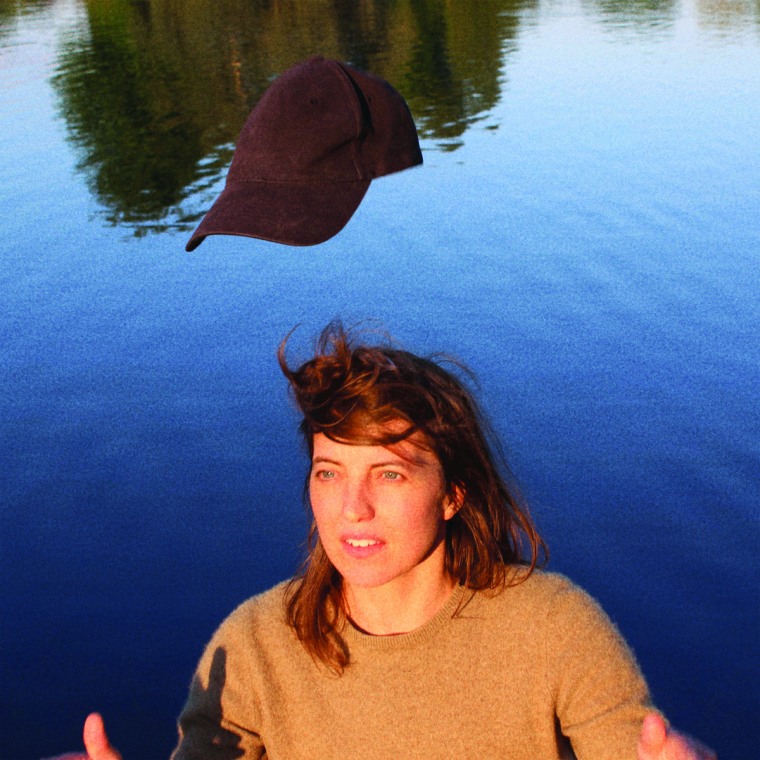 The fifth album from English singer-songwriter Rozi Plain was demoed over the course of the pandemic and recorded in Bilbao, Spain. Her most recent single "Painted The Room," a plush and gently groovy tune, was recently playlisted for Songs You Need.
Stream: Spotify | Apple Music
Clavish, Rap Game Awful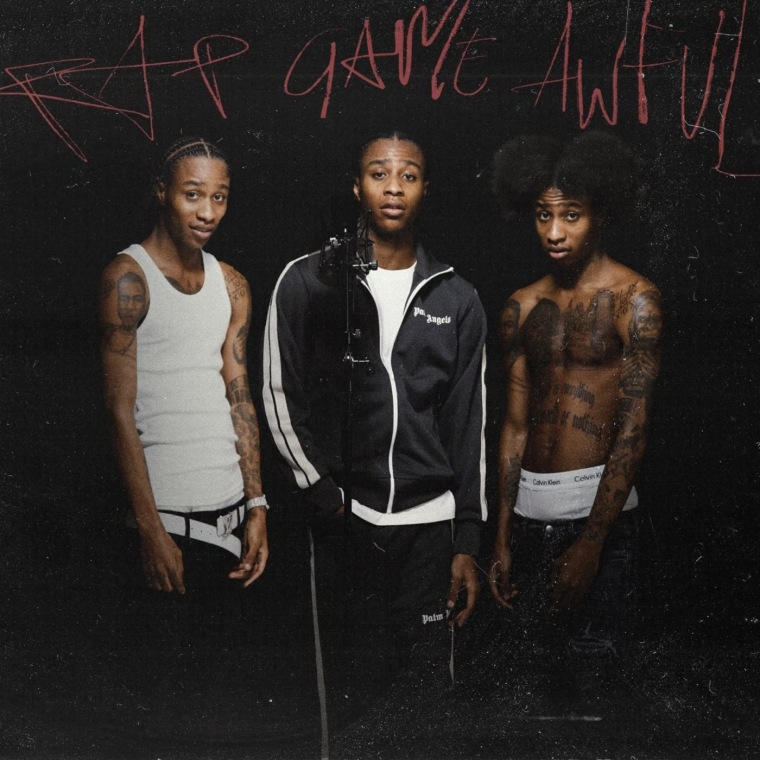 Clavish rose to prominence in the U.K. rap scene in 2018, when a snippet of him rapping in a car went viral and led to the track "All These Funds." Since then he's secured sold-out tour dates and a hit with D-Block Europe ("Rocket Science"). Now, he's back with a new album.
Stream: Spotify | Apple Music
Viagra Boys, Cave World (Deluxe)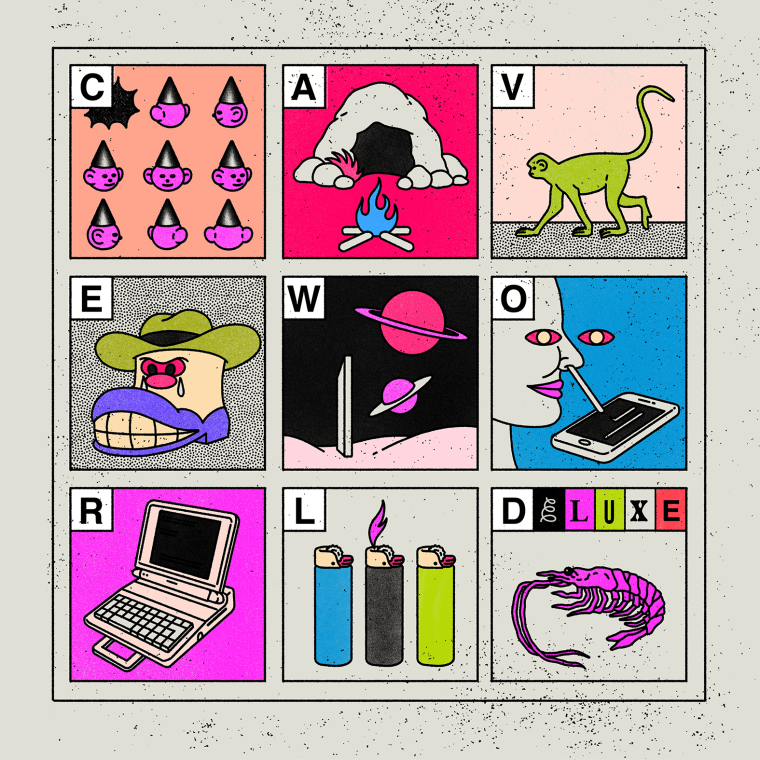 Four new tracks are added to the Stockholm punk group's 2022 effort, ahead of their 2023 tour. "It Ain't Enough," "Stretch My Arms," "Milk Farm," and "Only Friend" can all be heard today on the now-16 track project.
Stream: Spotify | Apple Music