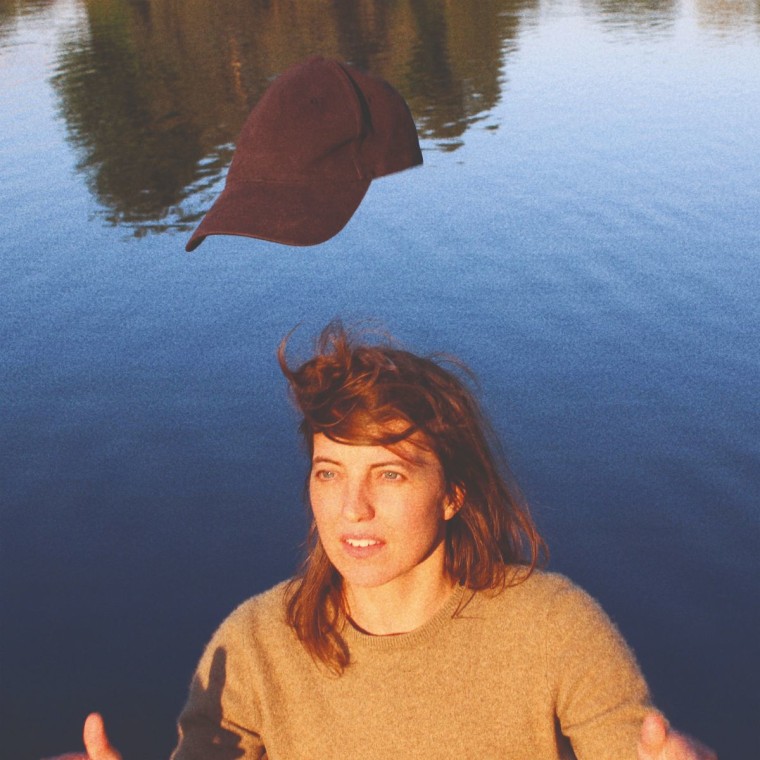 The FADER's "Songs You Need" are the tracks we can't stop playing. Check back every day for new music and follow along on our Spotify playlist.
Rozi Plain prefers to chip away at life's mysteries. Where some artists rush into the unknown head-on, Plain is content to take it slow. Born in Winchester, England, she cut her teeth in the Bristol singer-songwriter scene and now resides in London. Since 2008, she's been releasing an album roughly every four years, and she's on the verge of dropping her fifth full-length: PRIZE is due out next Friday (January 13) via Memphis Industries.
Plain also prefers symmetry. Like each of her previous studio releases, PRIZE is 10 tracks long and clocks in at close to 40 minutes. At just over four minutes itself, "Painted the Room" — her fourth and final single from the new LP — is painstakingly average on paper, right down to its title. Beneath its quotidian trappings, however, the song is expansive.
"You're so well, you're so sick / Meet me for the rest of it / Prize for the winner," Plain begins, her voice crystalline within the murky electro-folk mix, though she never raises it above a library-appropriate volume. "Painted the room black / You're not going back." Behind her, the synthetic instrumental blooms into a quietly lush soundscape, like Beach House playing under a blanket.
"I think this is a sort a celebration song dedicated to scummy situations retreating — relief when you are able to have the clarity and freedom to just trot off!," Plain tells The FADER. "It changed so much from how it started and took a couple of hilarious and surprising-to-me new turns. Then we just deleted the guitar. Then I went to Danalogue's studio and he topped it up with some of his trademark good ear [and] good vibe."
The video — shot by Ed Tucker at the Total Refreshment Centre during an Alabaster DePlume recording session and edited later into a split-screen, single-shot take by Yoshino Shigihara and Plain herself — captures a group of musicians enjoying a card game, another small situation rendered celestial in context. Watch it below.
Rozi Plain 2023 U.K./Ireland tour
January 28 - Chester, ENG - St. Marys
January 29 - Glasgow, SCT - Celtic Connections, Drygate Theatre
January 31 York, ENG - The Crescent
February 1 - Hull, ENG - Adelphi
February 2 - Cardiff, WLS - Clwb Ifor Bach
February 3 - Falmouth, ENG - The Cornish Bank
February 4 - Totnes, ENG - St. Marys
February 28 - Manchester, ENG - YES Pink Room
March 1 - Dublin, IE - Workmans Club
March 2 - Bangor, WLS - The Court House
March 3 - Waterford, ENG - Phil Grimes
March 4 - Ballydehob, IE - Levis Corner House
March 7 - Leeds, ENG - Brudenell Social Club
March 9 - Newcastle, ENG - Star & Shadow
March 10 - Cambridge, ENG - Portland Arms
March 11 - Margate, ENG - Olbys
March 12 - Brighton, ENG - Hope & Ruin
March 14 - London, ENG - Studio 9294