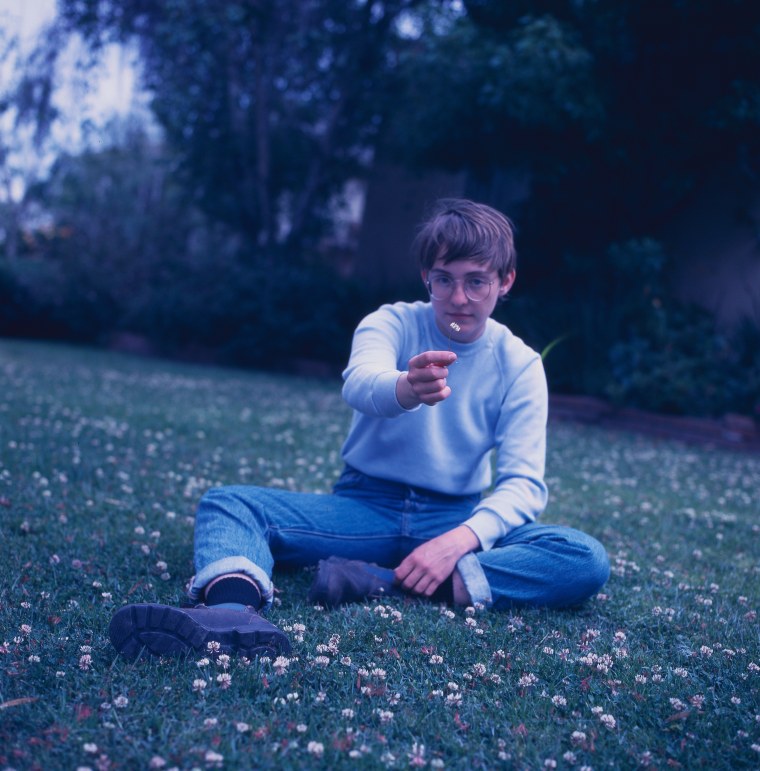 As Florist, Emily Sprague makes songs that resonate during some of life's quietest moments. Even Beyoncé is a fan — Sprague's 2016 track "Thank You" appeared in Bey's Homecoming documentary. Later this summer, Florist will release a new album titled Emily Alone, a collection of tracks written following Sprague's move from New York to Los Angeles. The first single is called "Shadow Bloom," which sounds like a deep contented breath after a period of turbulence. In a press release, Sprague explained what the song means to her:
"'Shadow Bloom' is a meditation on the mundanity and stillness of life during our greatest moments of growth and transition. It's an appreciation for what is and not a lingering on what was or what will be. The calm after great pain, peace in the unknown, welcoming the darkness to come in and warmly fill the empty spaces inside of you."
Watch the lovely, Carley Solether-directed "Shadow Bloom" video below. Emily Alone is due out July 26 via Double Double Whammy.