Hear "Claustro," the first single off Burial's new EP
The elusive South London producer premiered the song on Maryanne Hobbs's BBC program earlier today.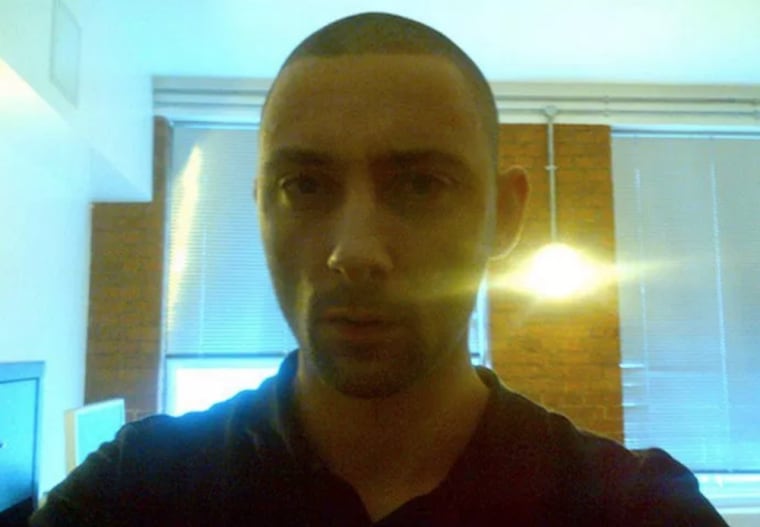 Burial has announced that he's got a new EP due out next month. The two-track project (his first solo work since 2017's Rodent and Pre Dawn/Indoors) will include "Claustro" and "State Forest." It's out in full on June 14, but just ahead of that, the enigmatic South London producer stealthily managed to sneak the first track onto Maryanne Hobbs's BBC Radio 6 program earlier today.
"Claustro" bristles with a persistent R&B vocal sample atop a hectic, skittering production. The song hasn't arrived officially to streaming platforms, but you can hear a radio rip of it below. Preorder the Claustro/State Forest EP here via Hyperdub.