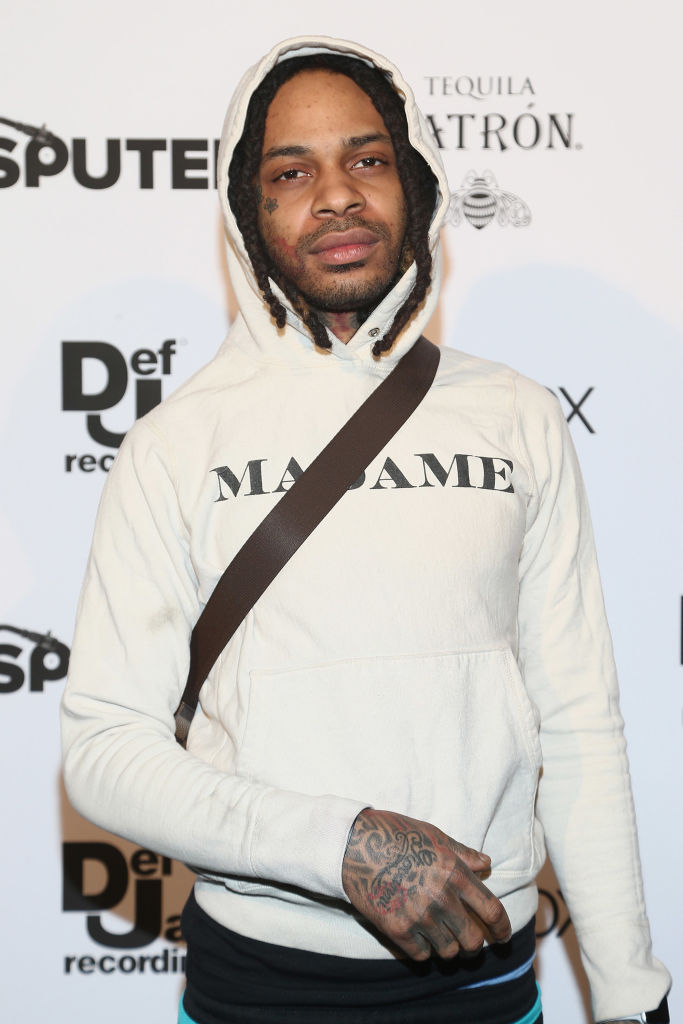 Chicago rapper Valee has released a new EP. Scroll down to listen to Runnin' Rich now.
The seven track project features appearances from Vic Mensa, on "Sleep Number" and King Louie on "Clever." Keeping things Chicago-centric, G Herbo pops up on "Above Average."
The artwork is a picture of Valee's pet chihuahua, whom he was recently criticized for dying red. The rapper hit back at his critics, saying he used "edible vegan dye" to color the dog's fur.
Last year Valee dropped his GOOD Job, You Found Me EP via Kanye West's GOOD Music. He's gone on to collaborate with DRAM ("About U") Mat Ox ("Awesome"), and Lil Yachty ("Wombo"). More recently he appeared on new YG album 4REAL 4 REAL.