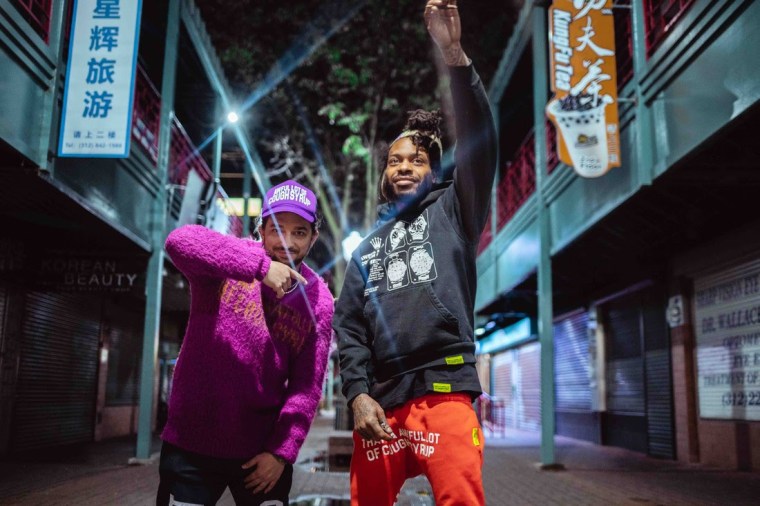 Valee, a reliably ice-cold rapper from Chicago who made it out the GOOD Music machine as fly as he's ever been, has announced a new collaborative project with MVW. Valeedation arrives on October 20 with features from Pink Siifu, BbyAfricka, Zelooperz, and Tony Shhnow. Today, you can hear its first single "Tailor Swift."
As promising as the track title's pun is, Valee manages to overdeliver in his lyrics, delivering whipsmart humor over an angular beat with the disposition of a jazz club in an earthquake. "Throughout my career I've been known to tailor my own clothes because I like them to fit a certain way. They have to be precise," Valee said in a statement. "I approached making this song the same way. When MVW sent it to me I knew it was the one."
"The underlying sound and flow in 'Tailor Swift' is essentially avant-garde," MVW says. "Compounded by the depth of the entendres and visual metaphors, this track transports the listener into a world of radicalism."
Stream "Tailor Swift" below.