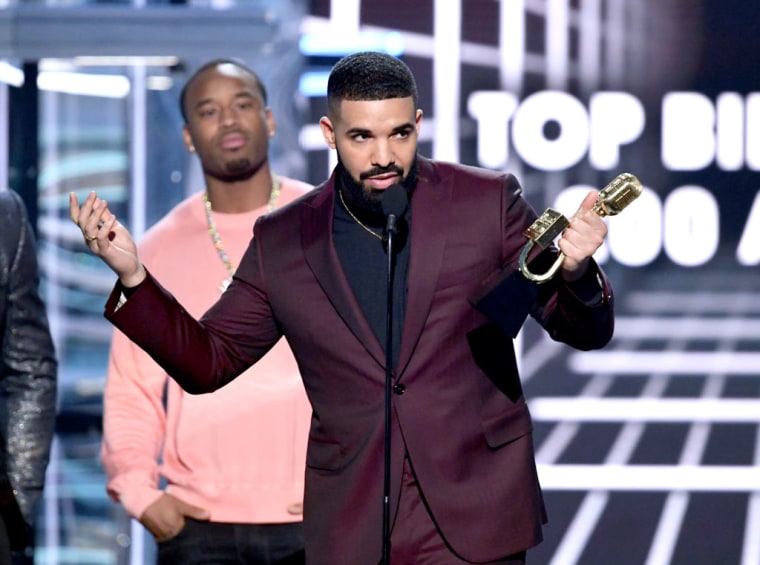 Drake's entry into the world of prestige TV continues with the news that Showtime has picked up a documentary executive produced by the rapper and Toronto Raptors superfan. Deadline reports that he is listed as an executive producer on Ready For War, which looks at the life of veterans after the leave the military.
In addition to Drake, manager Future the Prince is also listed as an executive on the project alongside creator and directors, Andrew Renzi and Nick Boar, plus Anthony Gonzalez and Jason Shrier.
Deadline notes that the doc series will examine the military's connection to the Mexican drug cartel plus "PTSD, drug abuse and crime convictions for combat veterans, as well as the larger ramifications for immigrant soldiers."
Earlier this year Drake debuted the trailer for a new season of cult U.K. gangland drama Top Boy. The revived show will return to Netflix later this year. This summer, meanwhile, HBO will broadcast Euphoria. The young adult drama is produced by Drake's Forest Hills Entertainment and stars Zendaya.