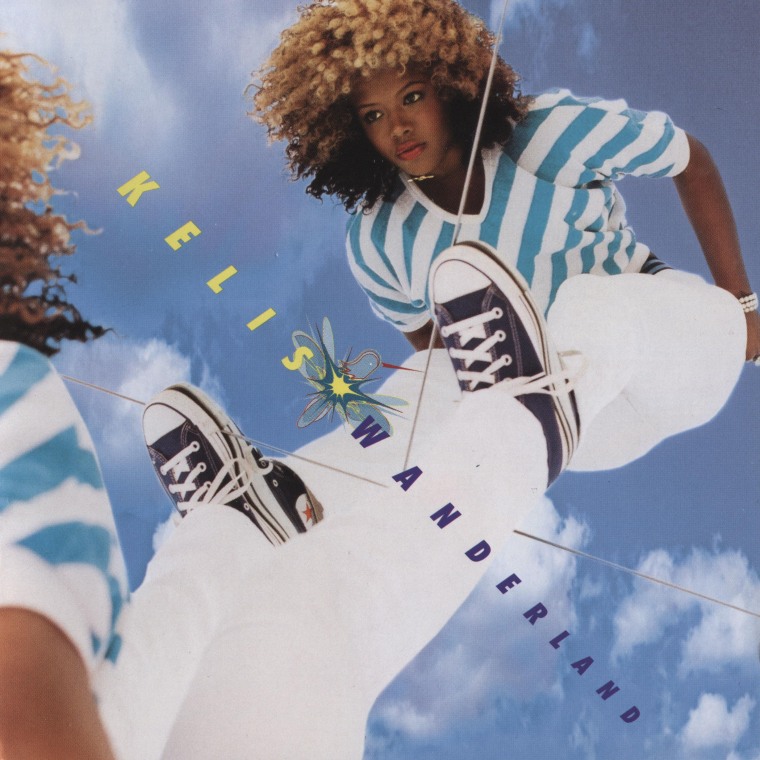 Update, 7:11PM ET 6/5/19: Kelis has provided a statement to The FADER about Wanderland's release. Read it below.
"It's been a long time coming, I had given up... well almost. I was shocked to wake up this morning to see it had been streamed. All the politics of it aside It feels good and I'm happy that it's been given it's time to live on speakers across the country." — Kelis
Original story: Kelis' rare Neptunes-produced 2001 record Wanderland was never released in North America due to, according to Kelis, issues with her label Virgin. Now, 18 years on from its initial release, it's finally on US streaming services. Produced by Pharrell and Chad Hugo and featuring both Pusha-T and Malice, it's unclear as to why Wanderland is finally on streaming services. Regardless, listen to it below!
The FADER has reached out to representatives from Capitol Records for comment.