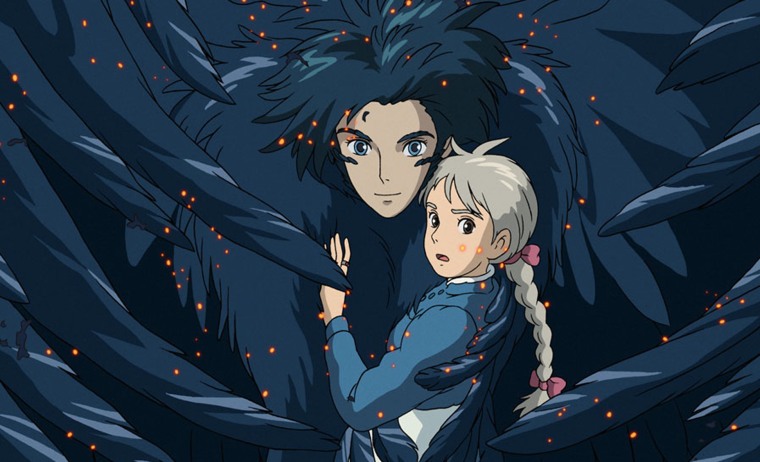 Hayao Miyazaki hive, start putting away those pennies. Studio Ghibli officially unveiled its plans for a "Ghibli Park" at a press conference in Tokyo on Friday. The 494 acre-park, which will be built in Nagakute City, Aichi, is set to open its doors in 2022. In staying true to Miyazaki's pro-environment ethics, not a single tree will be cut down during construction — rather, the park will exist in tandem with the existing environment.
While organizers have noted that the park will not feature any thrill rides, they have detailed plans for different themed "lands" within the park. Dondoko Forest (based on My Neighbor Totoro), Youth Hill (based on Howl's Moving Castle), and a "Great Ghibli Warehouse" will open at launch in 2022. There are also plans to open a Mononoke Village (based on Princess Mononoke) and a Valley of the Witch (based on Kiki's Delivery Service) in 2023.
And, yes, Miyazaki is very much involved in the park's creation. "He can't leave anything up to other people. He's a meddlesome old man," Ghibli producer Toshio Suzuki joked during the press release. Additionally, Miyazaki's son Goro Miyazaki is also reportedly working on the park. As for new projects, Miyazaki's got a new film titled Kimi-tachi wa D? Ikiru ka (or How Do You Live?) in the works. It's set to release around the time Ghibli Park opens, around 2021 or 2022.