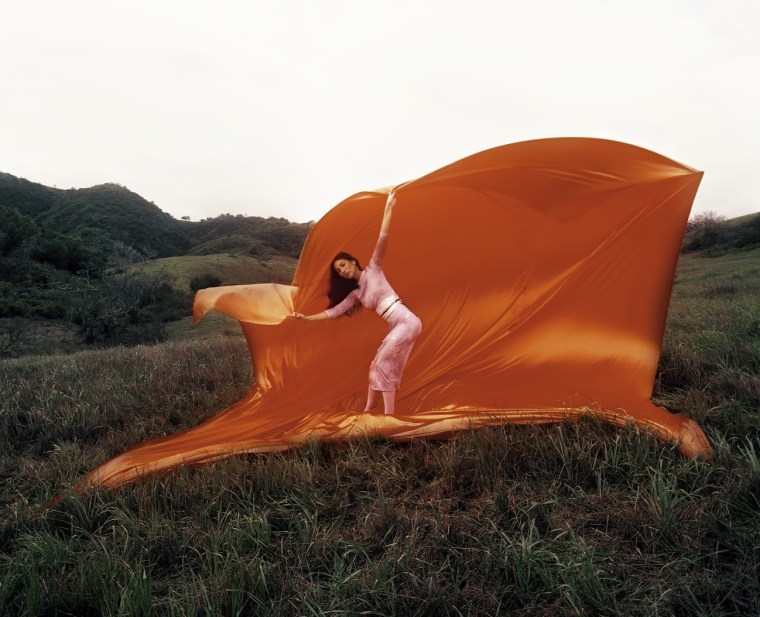 Tei Shi is back with her first music since appearing on Blood Orange's "HOPE" with Puff Daddy. Her new single, the breezy, Brazilian retro pop throwback "A Kiss Goodbye," will appear on her forthcoming sophomore album, which is due out later this year. It'll mark her first solo project since Crawl Space, which dropped back in 2017.
"This song is about intuition — following my gut and my body more than my head," Tei Shi wrote in a statement. "It's about learning from love and from giving so much of myself to other people, and coming out of it with a more selfish mindset, to save my love and my nurturing for myself. It's about figuring out who you are on your own and without someone else defining that for you, through trusting yourself and allowing for the universe, the supernatural, the unexpected to take hold."
Hear "A Kiss Goodbye" below.