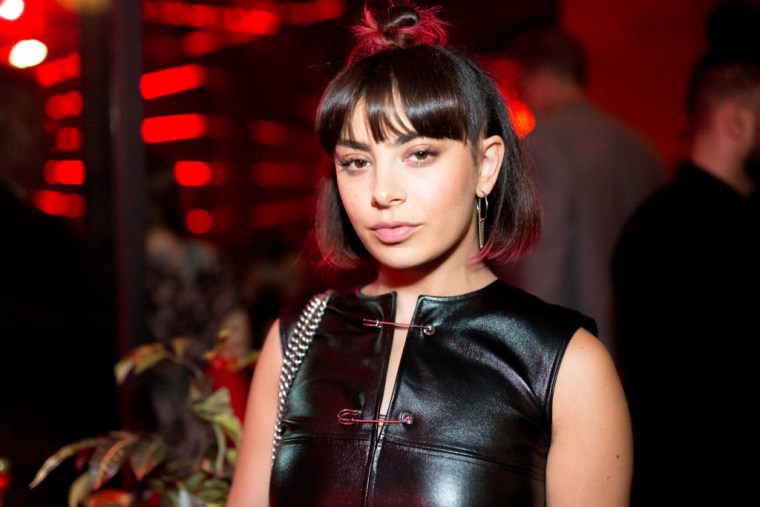 Charli XCX is having the time of her life right now. In addition to collaborating with Lizzo, holding a Pride festival with Troye Sivan, and covering the Spice Girls, she's found time to work with BTS.
Technically, the dance-pop jam "Dream Glow" only features three of the seven members of the K-pop troupe (Jin, Jimin, and Jungkook) but it's billed as an official BTS single so that's how we'll treat it. The new song marks the second time BTS has worked with a western pop star in 2019 after Halsey featured on "Boy With Luv."
"Dream Glow"'s release is to promote the BTS World mobile game, due on June 26. Earlier this month Charli performed with Miley Cyrus at Radio 1's Big Weekend and Christine and The Queens at Primavera. At the former she told reporters she's working on an "experimental" new album and wants to "push my sound and push pop as far as it can go."