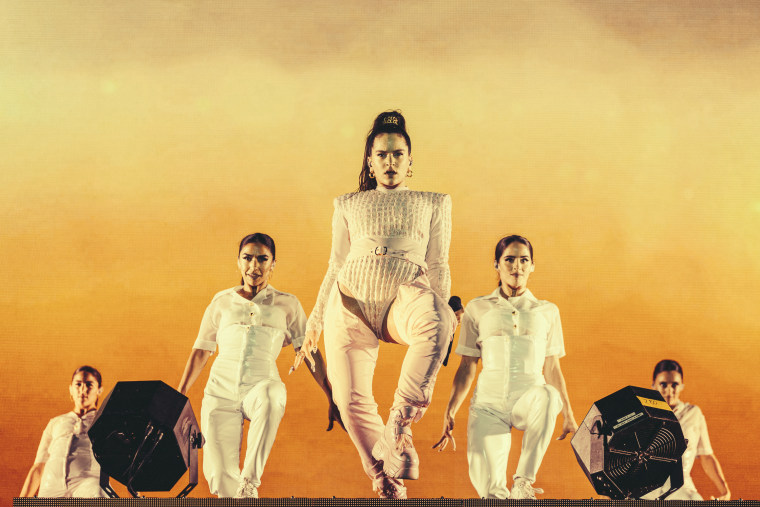 What may strike anyone as odd-but-shouldn't-be about this year's Primavera Sound festival is just how many women appeared on its bill. From Lizzo to Solange to Charli XCX to hometown hero and FADER cover star Rosalía, reggaeton legend Ivy Queen, Rico Nasty, Tierra Whack and many more, set lists were filled to the brim with female-fronted acts across multiple genres and 17 stages.
While other music festivals have come under fire for the embarrassing disparities between male and female performers, 2019 saw Primavera commit to and deliver a gender-balanced lineup with female-fronted acts making up over half of the festival's 200+ artists, an initiative the festival dubbed "The New Normal." Last year, 45 music festivals around the world pledged to make their lineups more gender-balanced by 2022, but Primavera has managed to best that goal three years ahead of schedule.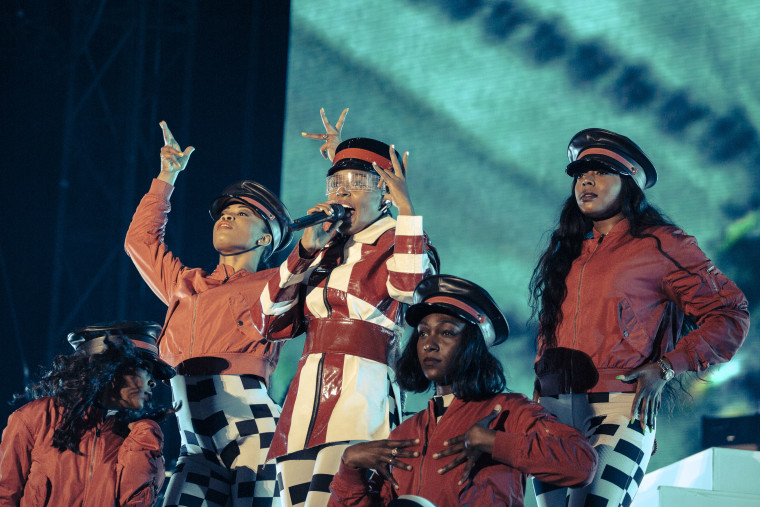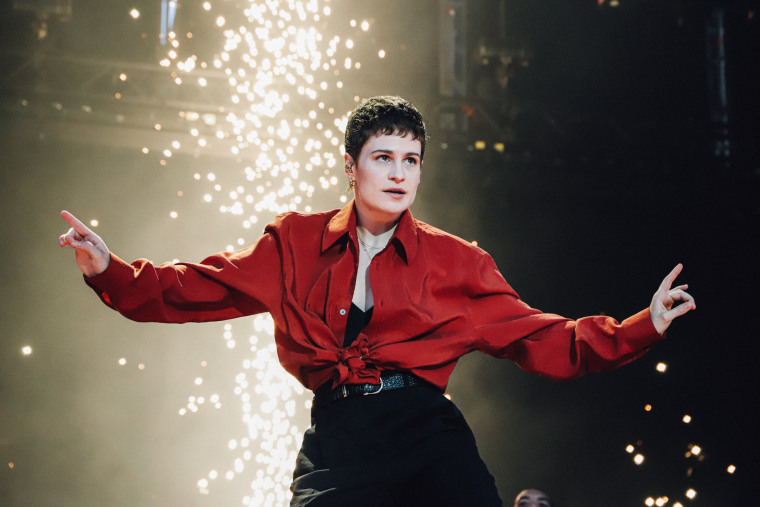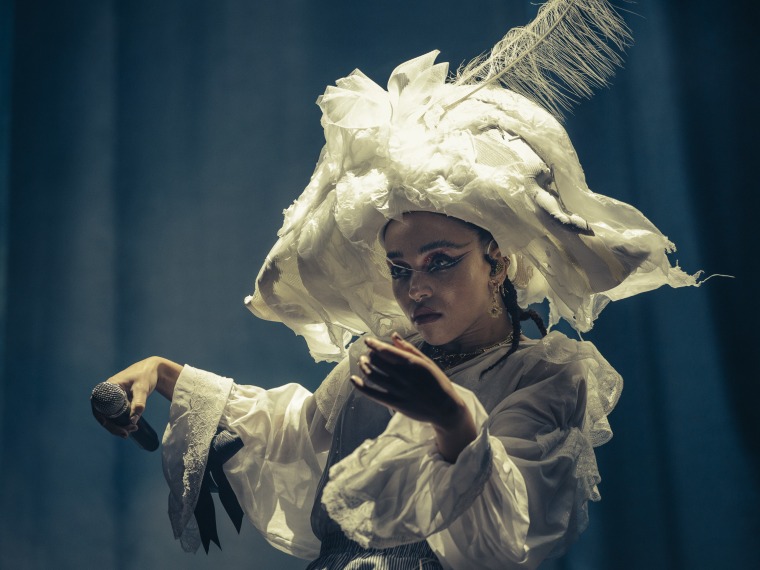 "Back in 2018, we had a lineup with about 35% female acts and that just came naturally, we just booked all the music we liked," said festival communications head Martes Pallares, who noted many other festivals sit around 20% or less. "We thought, if we did this in 2018 unintentionally, we should be able to get this done in 2019."
With news of the festival's expansion into North America with Primavera Sound Los Angeles slated for September, it's a commitment that will carry over to its third home - as the festival's second event in Porto, Portugal concluded this weekend.
"We felt like this was our moment. The thing is, we had so much good music made by women last year - Lizzo, Janelle Monae, Robyn - so it was really easy to just go and choose talent," Pallares explained, crediting the festival's diverse team with identifying the gaps other festivals often miss. "A lot of them are gender-blind. They don't realize, or they might not think it's a good fit for their festival or their audiences for whatever reason. But if you want this to be normal, you have to acknowledge it."