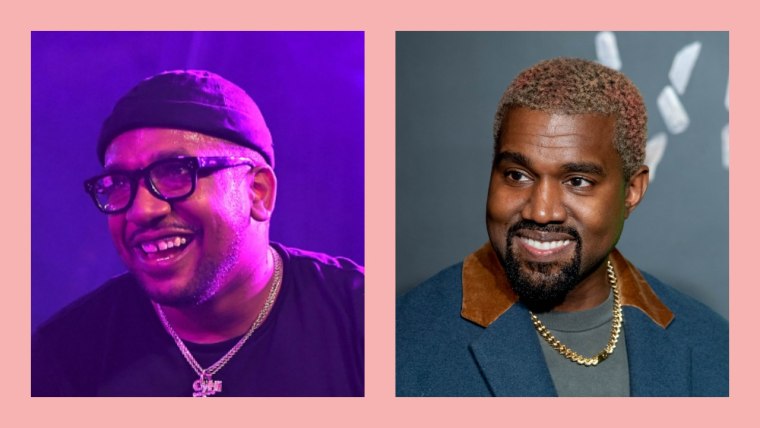 GOOD Music's CyHi the Prynce has revealed some intriguing new information about Kanye West's summer plans in a new interview with XXL. Speaking about whether he has any music incoming, the Stone Mountain rapper told the publication "Me and [Kanye] are working on a few albums, so you'll get them by the end of the summer."
"Also, my solo album as well. So, I've just been collecting all my pieces on the game board so when I present it, everybody sees it in a beautiful light," the rapper continued. "This is going to be five times better than my first album."
CyHi's debut album No Dope on Sundays dropped two years ago. Irv Gotti recently said Kanye has a new song debuting on July 2.
The FADER has reached out to Kanye West's representatives for comment.
Listen to The FADER's weekly playlist of songs you need in your life