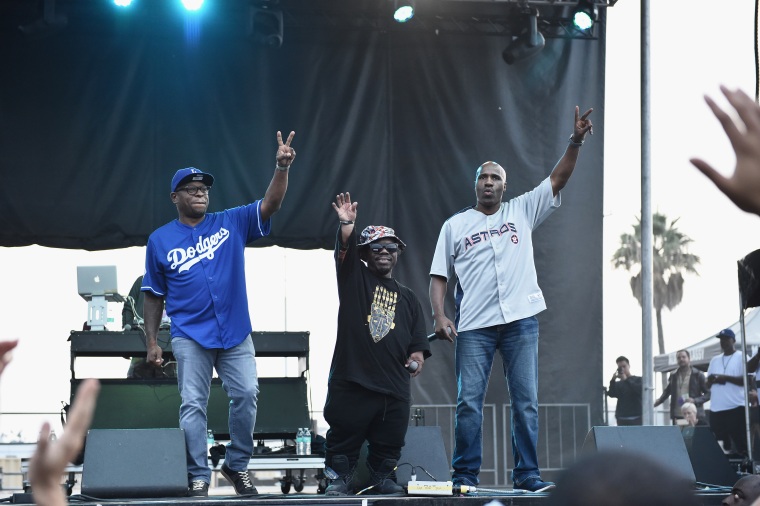 Brad Jordan a.k.a. Scarface, one of the founding members of the Geto Boys, is running for Houston City Council. Jordan announced his candidacy over the weekend on social media, and posted a request for donations on Tuesday. "We are running a grassroots campaign powered by we the people," Jordan wrote on Instagram. See the post below:
Jordan's campaign site is currently bare, containing only a logo, a link for donations, and promise that more is "Coming soon." His positions on the issues are unknown, but he's widely regarded as one of the best rappers in history, so that's something.
Jordan announced his candidacy the day after his former bandmate, Bushwick Bill of the Geto Boys, passed away from pancreatic cancer. He was 52. Read The FADER's memorial of Bill here.