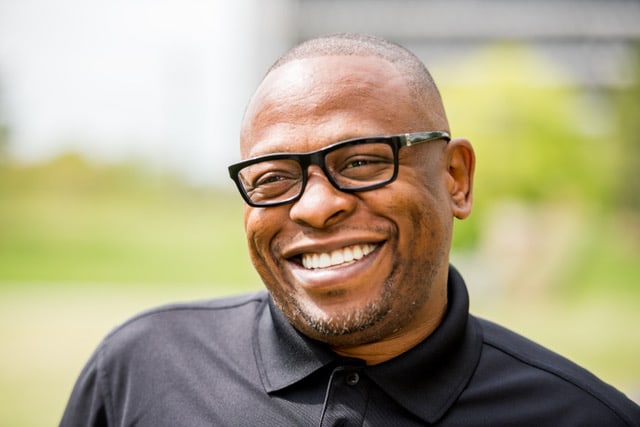 Houston rapper Scarface has posted a call on Twitter for a kidney donation seven months after contracting COVID-19 and suffering kidney failure as a result. "I need a kidney y'all," he wrote, "any volunteers? B+ blood type." See below:
Scarface's COVID diagnosis and kidney failure were revealed in an interview with Geto Boys bandmate Willie D. "It started off with pneumonia in both of my lungs and three or four days later my kidneys failed," Scarface said of his second hospital visit.
The FADER has reached out to Scarface's representative for more information. In June 2019, Scarface claimed he had retired from rap to focus on politics, including a run for Houston City Council.