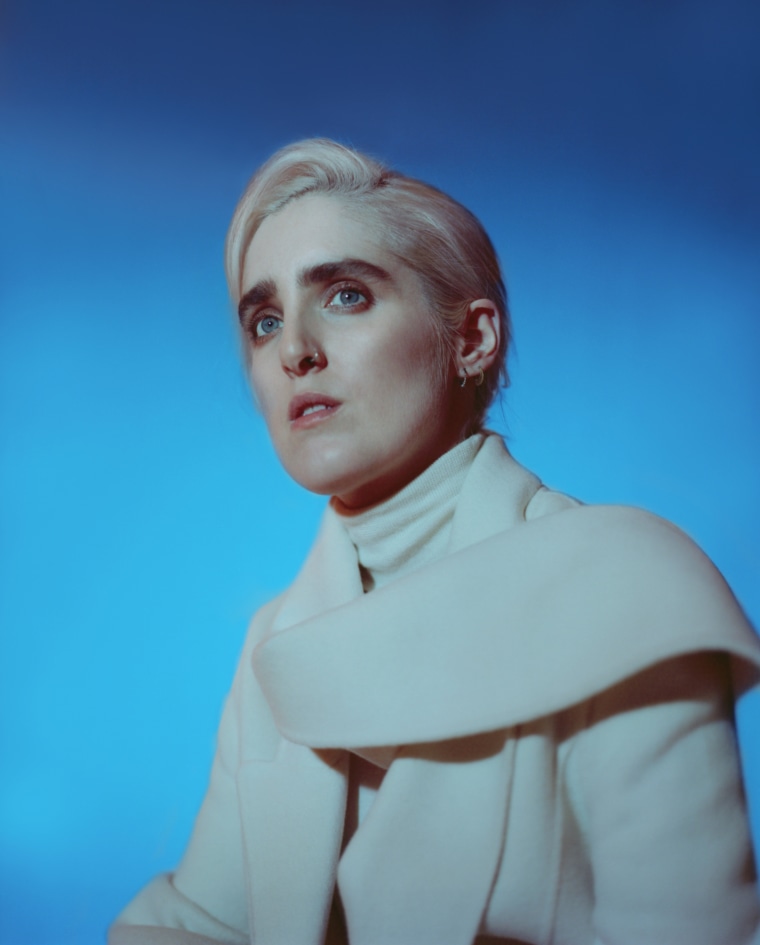 British pop artist Shura has announced details of new album I>forevher. The follow-up to 2016 debut Nothing Real is out on August 16 via Secretly Canadian and is preceded by new single "religion (u can lay your hands on me)." A video for that song, inspired by Jude Law's The Young Pope, can be seen below.
The album was written primarily about Shura's partnership with her girlfriend and their transatlantic relationship. It includes "BKLYNLDN," released earlier this year.
Co-produced by Shura alongside Joel Pott, who worked on Nothing's Real, the album also features contributions from Jagwar Ma's Jono Ma, TEED, Rosie Lowe, Kerry Leatham, and Nimmo's Reva Gauntlett. The artwork, shown below, is a remake of Rodin's The Kiss, featuring two women.
Tracklist:
"thats me, just a sweet melody"
"side effects"
"religion (u can lay your hands on me)"
"the stage"
"BKLYNLDN"
"tommy"
"princess leia"
"flyin'"
"forever"
"control"
"skyline, be mine"
Shura is on tour across Europe and North America throughout 2019.