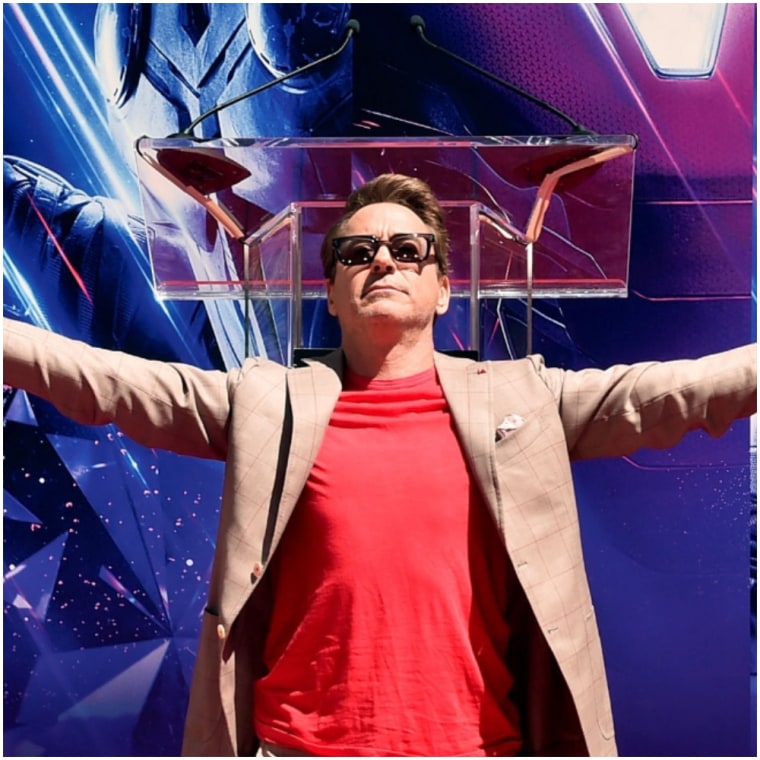 Avengers: Endgame is getting another push to become the highest grossing film of all time, a mark currently held by Avatar. Kevin Feige, president of Marvel Studios confirmed during a press run for Spider Man: Far From Home that Avengers: Endgame will be re-released in theatres on June 28, as reported by Screen Rant. Here's the selling point: This version of Endgame will have some extra footage, which according to Feige includes "a deleted scene, a little tribute, and a few surprises."
After amassing a colossal amount of hype prior to its release in a way that Avatar never could due to the proliferation of digital marketing over platforms like social media, it almost seems like a point of pride that Endgame secures its place as the most commercially successful movie of all time. Currently, it sits just under fifty million away from surpassing Avatar and with a handful of summer releases like Toy Story 4 and the aforementioned Spider Man set to capture viewers, Marvel is not taking any chances.
However, there's a little more to unpack here, namely the ability of the Marvel Cinematic Universe to leverage its position in popular culture to operate in a similar fashion as a video game developer. This behavior is not only geared to chase records but in doing so, grab attention for upcoming MCU releases (see Spider Man). Typically, popular game franchises will put out additional content following an initial release to generate some extra money, while holding fans over until the next iteration of the game comes out. This re-release is Marvel's DLC. Detractors of the MCU and its formulaic approach to filmmaking are in for a tough time as the franchise continues to get stronger somehow.