Philippe Zdar, iconic French producer and Cassius member, dead at 50
Representatives for Cassius' Philippe Zdar confirm that the producer has passed away.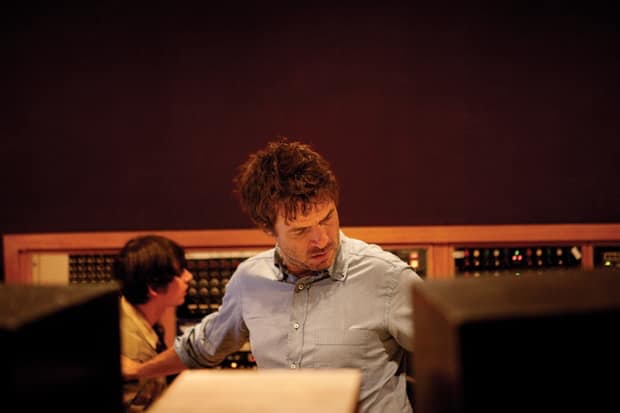 French producer Philippe Cerboneschi, known professionally as Philippe Zdar, has passed away at the age of 50, his representatives confirm. The Cassius member tragically fell from a high-rise building. He was 50.
Sebastien Farran, Cassius' representative, told France24 that Zdar made an accidental fall through the window of a Paris building, and declined to give further details at this time.
Zdar first came to prominence with Cassius in the 90s as part of the iconic and influential French house scene. Cassius' record 1999 became a hallmark of the scene, with the song's title track going to #7 in the UK and #8 on the U.S. Dance charts. In the early 2000s, Cassius joined the roster of the recently-founded Ed Banger Records.
Zdar made his name as a producer of indie and electronic music in the late 2000s and early 2010s working on records such as Phoenix's Wolfgang Amadeus Phoenix, Cut Copy's Bright Like Neon Love, The Rapture's In The Grace of Your Love, and Cat Power's Sun.
The FADER has reached out to Zdar's representatives for further comment.