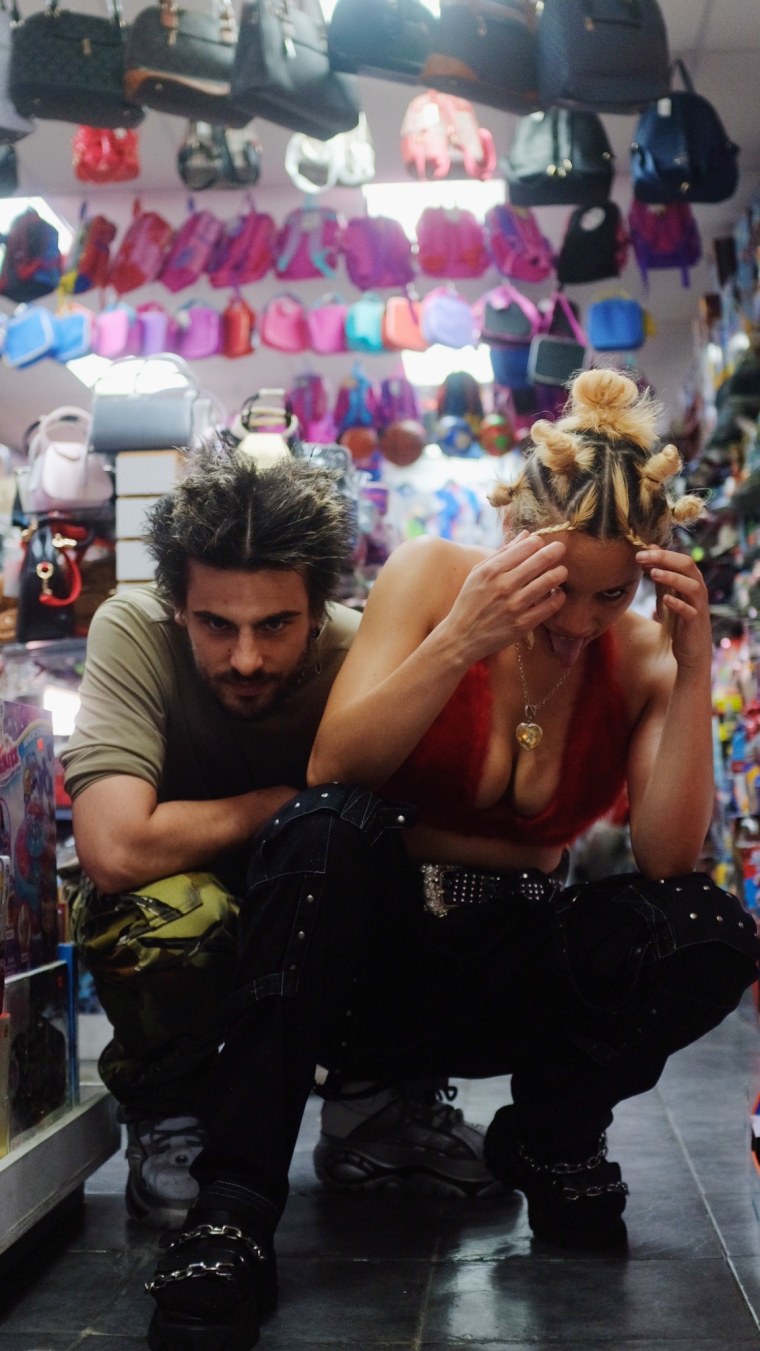 Just dropped today, nomadic shock-rapper BigKlit's new single "FSU" (prod. by Jared Soule aka Full Tac) might be their most tactical song yet. Interestingly enough, it's co-produced by Russell Chell, co-producer on Lil Nas X's new song "Rodeo" featuring Cardi B. Its fast pace and whimsical Game Boy-like beat contradicts BigKlits loud hardcore vocals. FSU, an acryonym for "fuck shit up", is exactly what this track makes you want to do. Full of energy and power, this single alludes to the future of BigKlit and how she's just getting started.
With an abrupt stop to the beginning instrumental, BigKlit's first few vocals are amplified: "One shot, two shot, three shot, four / fuck it up I wanna see the bodies hit the floor"- It's almost like a punch to the gut...in a good way? Unlike their previous self-recorded tracks, the two recorded "FSU" in a studio. The production is cleaner and more crisp, allowing for a bigger, more saturated listening experience.
Listen to "FSU" below.