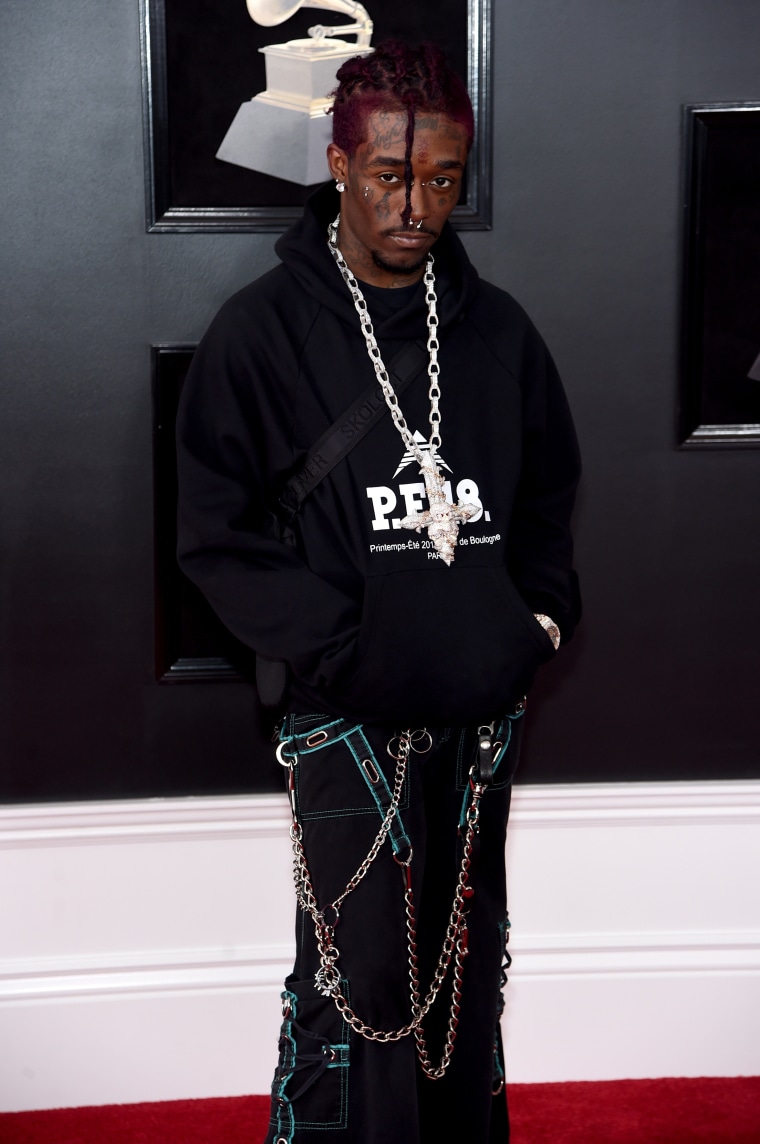 A few weeks ago, Lil Uzi Vert finally gave fans a (somewhat) concrete answer as to when his long awaited new album Eternal Atake would drop: "three weeks."
That was, er, exactly three weeks ago, and the album still has yet to materialise, but as luck would have it, Uzi has now given another update on the record's release. Speaking to a fan who stopped him on the street, Uzi said he "do[esn't] know, honestly" when Eternal Atake will drop. Much like the last Eternal Atake update we got, this news comes via an Instagram video, which feels fitting. Earlier this year, Uzi told fans at Rolling Loud that the record was finally done.
Watch the Instagram video below.
Listen to The FADER's weekly playlist of songs you need in your life