Toronto-based filmmaker Sara Elgamal undertook the difficult task of broaching a deeply difficult subject and seeing it with new eyes⁠—offering up as much beauty and wonder as delicate care for the subject matter in her stunning film A Piece of Me. The film, shot in deserts of Ethiopia's Afar region and produced in collaboration with the United Nations Population Fund, focuses on the stories of three women who refuse to be defined by their shared past traumas of female genital mutilation, sparking further conversations around the issue as one that affects the lives of millions of girls and women in the region.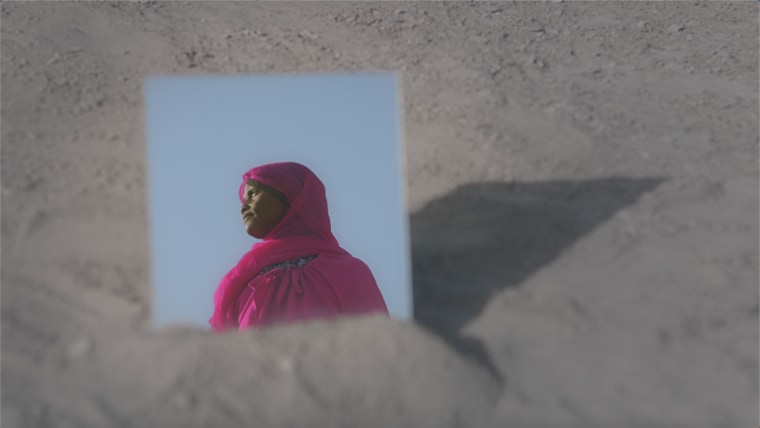 While subject matter this challenging is important to get right, Elgamal wanted to take a different yet still impactful approach, heavily inspired by fashion editorials as a means to focus on the resilience and power of the film's subjects.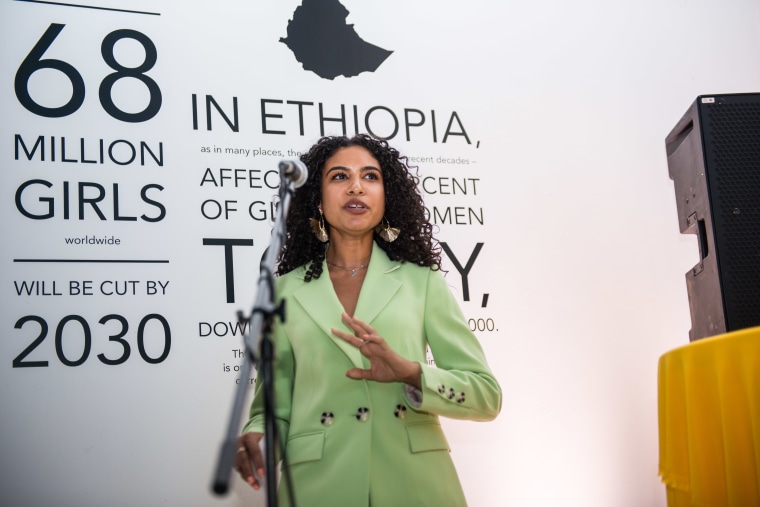 "I initially went into this industry to tell meaningful stories and as I started doing my research, I discovered how prevalent this was in my native country, Egypt and how many women in my own family were survivors of FGM," Elgamal told The FADER via email. "I decided that I had to do everything in my power to represent the women in the way that I understood them to be and it was important to me to relay how dignified, powerful, beautiful and complex they were. I wanted to celebrate these women."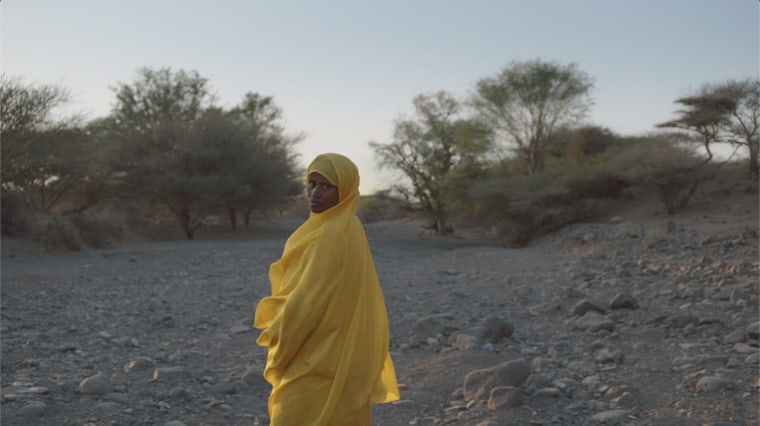 Elgamal worked alongside London-based stylist and design Nadine Mosallam to outfit the film's subjects in vibrant hues in breezy materials. "We chose bright colors and flowy fabrics to represent hopefulness and passion," she explained. "[Mosallam] specializes in using organic and ethically made pieces that are feminine and adaptive."
To see the film is to experience it in more ways than one and the fully immersive experience is set to head to London's Protein Studios on July 9th, alongside Toronto-based experiential team Somewherelse, after its Toronto launch.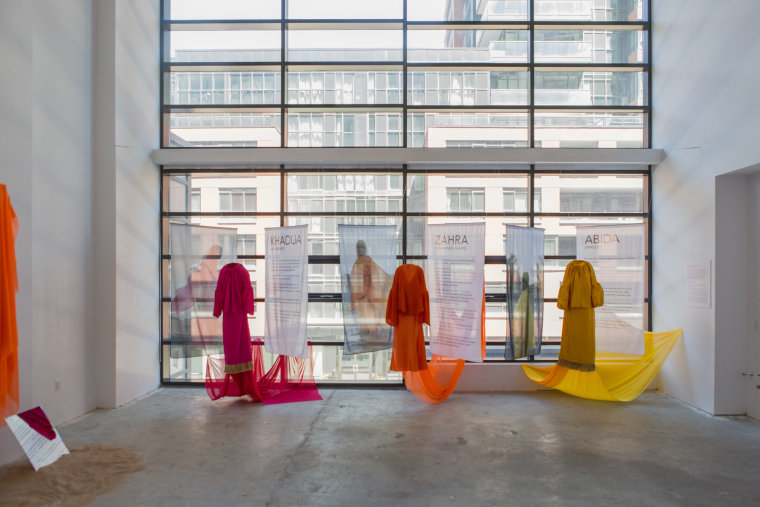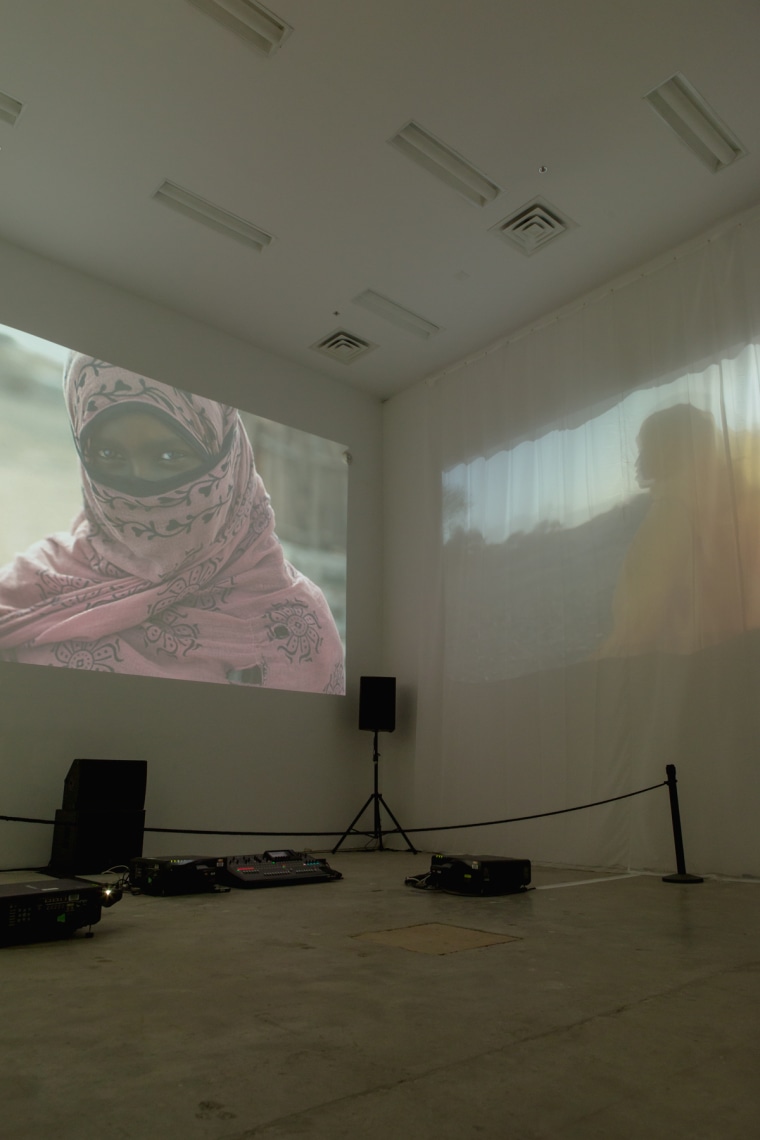 "My hope for this film, and for much of my future work is to try and shift the victimhood narrative," Elgamal explained. "I want people to see and hear Zahra, Abida and Khadija' very clear call to end the practice of FGM for future generations and to be inspired to learn more and spread awareness in their own communities."
Get more information and watch the three-part film here.
Listen to The FADER's weekly playlist of songs you need in your life
Images via Anthony Tuccitto and Vonny Lorde.