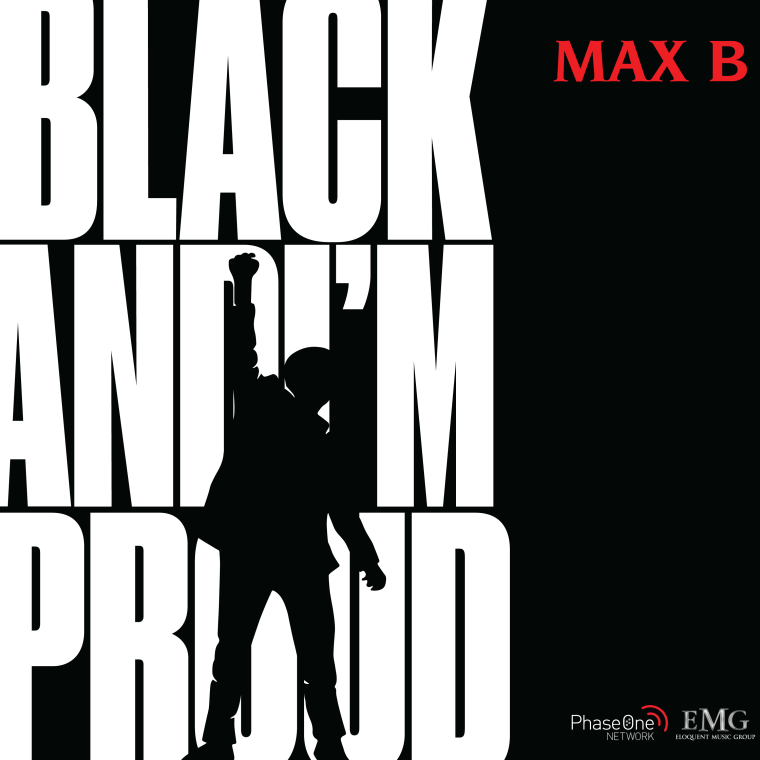 Max B is still behind bars after pleading guilty to aggravated manslaughter in 2006, but after his legal team successfully reduced his sentence by 55 years a few years back, the New York City rapper has been teasing an early release date. On Wednesday he shared a new song called "Black And I'm Proud," his third single in three months, taken from an upcoming project called Negro Spirituals. Read Max B's statement on the song below, followed by the song's Apple Music stream.
It's a song that we need out here. We need to go in another direction in the culture right now. Even though I'm not preaching in the song, the chorus speaks for itself. I'm black and I'm proud. I'm proud of who I am and that's what it is. I'm just being myself.
I decided not to preach on the record because sometimes when you preach, your words will get lost in translation. I tried to mix it up and put some flavor on it and put some swag on it during the verses. The chorus is when I really try to reach your soul. Be yourself, be free, love who you are and just be great. That's 'Black and I'm Proud'.