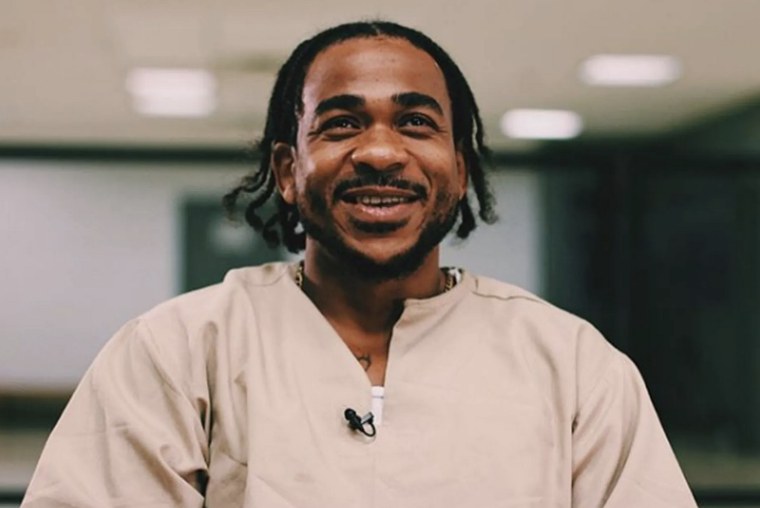 The FADER's "Songs You Need" are the tracks we can't stop playing. Check back every day for new music and follow along on our Spotify playlist.
At the end of Max B's new song "Lemonade," DJ Drama asks: "And you wonder where the style comes from?" The only way he could have made that sound more rhetorical would be if he invented a time machine and stopped the question mark from ever being invented. On songs past and present, Max B's influence on contemporary rap is immediately apparent. The New York City rapper bridged the gap between the G-Unit era and what we now know as "melodic rap," trailblazing most of it and thereby granting permission for the rest to be eventually created.
And still, as he serves the tail end of 14 years in prison on drug and murder conspiracy charges, Max B knows how to distinguish himself. The instrumental of the irrepressibly alive "Lemonade" is built around a sample of "I Found Lovin'," the '80s funk-pop classic by The Fatback Band, and it's the kind of interpolation that not many rappers are pursuing, and even fewer with much success. Max breezes over the beat with a big heart audible across his pinched flow as he boasts of his lothario tendencies, laments the death of Pop Smoke and the circumstances that led to his demise, and assures everyone waiting for him on the outside that the Wave God hasn't forgotten about them. If 2023 becomes a newly-free Max B's year, "Lemonade" is the track that will be remembered as the moment when the clouds covering his life and career began to part.