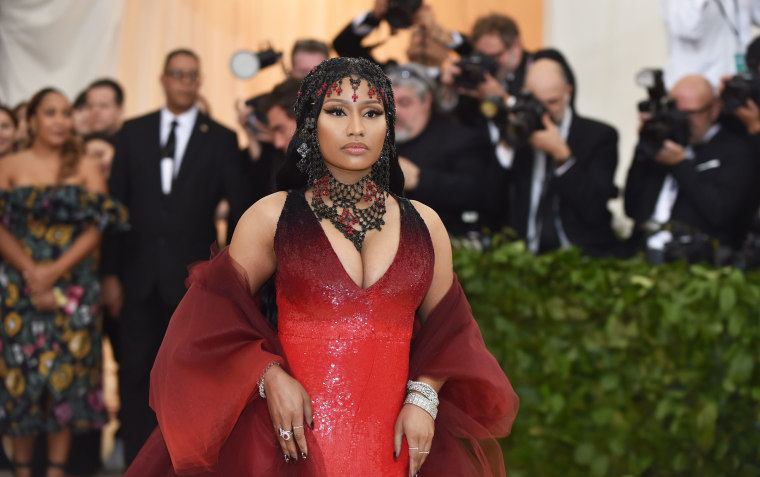 Last week, Nicki Minaj was revealed as a headliner for the upcoming Jeddah World Fest in Saudi Arabia. On Tuesday, Minaj announced that she was pulling out of the festival in a statement emailed to The FADER via a representative.
Following the show's initial announcement, Minaj was criticized for scheduling a concert in Saudi Arabia, a country notorious for human rights abuses against women and LGBTQ individuals. In her statement, Minaj says she decided not to perform "after better educating myself on the issues." Read her statement below:
"After careful reflection I have decided to no longer move forward with my scheduled concert at Jeddah World Fest. While I want nothing more than to bring my show to fans in Saudi Arabia, after better educating myself on the issues, I believe it is important for me to make clear my support for the rights of women, the LGBTQ community and freedom of expression."
Minaj's cancellation is a win for activists who regularly call for musicians to boycott the Kingdom of Saudi Arabia. Mariah Carey, Sean Paul, and Tiesto all performed in February at King Abdullah Economic City despite protests from different rights groups.