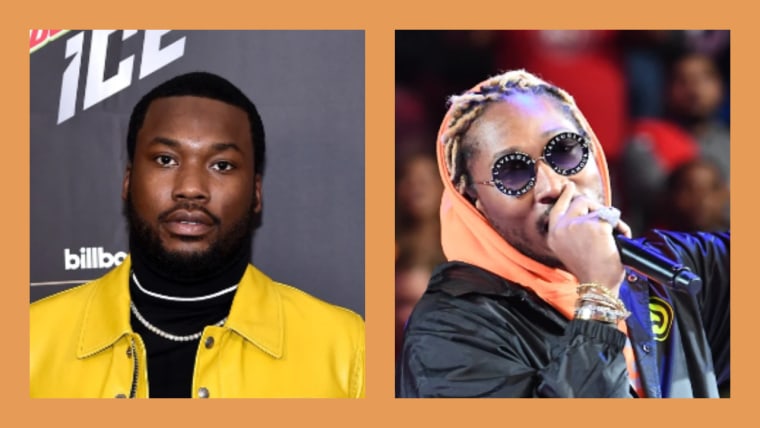 Future and Meek Mill have shared new song "100 Shooters." The track also features Atlanta rapper Doe Boy and can be streamed below.
Next month Meek Mill and Future will embark on a co-headline tour. The Legendary Nights tour will also feature appearances from YG and Mustard, and Megan Thee Stallion on select dates. The tour begins in St. Louis on August 28 and runs through until October.
Earlier this year it was announced that Meek Mill may finally be freed from probation as a new hearing for his 2008 conviction has been granted. Future, meanwhile, recently shared a new seven-track EP titled SAVE ME.