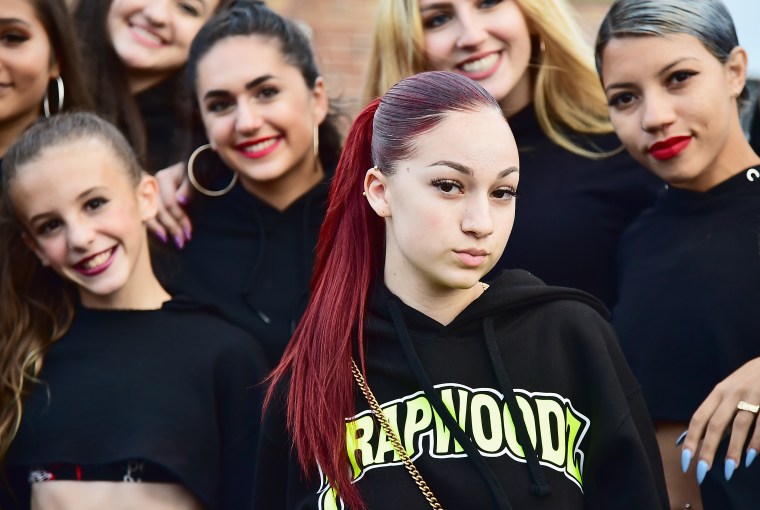 Don't say dumb shit about a group of people who take great pride in their ability to publicly and concisely eviscerate their detractors. This is the moral inside the parable of producer Jermaine Dupri, who was asked last week by People about his opinion on the new wave of women rappers dominating the charts and responded by saying that "they are all rapping about the same thing" and that "it's like strippers rapping." Cardi B, Ari Lennox, Doja Cat, Kamaiyah, and Rapsody all had their fun hitting back at Dupri on Friday. Last night, in a now-deleted Instagram post, Bhad Bhabie got in on the act. "Jermaine Dupri can suck my dick," she wrote. "Been like 10 years since bow wow. Sit down grandpa."
In less edifying Bhad Bhabie Instagram news, the rapper posted a story on Friday that claimed people don't like her music because she is white. "Ya'll will promote half these female rappers that dead ass suck ya'll only fuck with most of them cuz they pretty or you like they 'style,'" she wrote. "I promise you these bitches anit [sic] on that but when it comes to me a bitch that can really rap ya'll don't wanna fuck with me cuz how I came up and bc I'm white."
This, then, makes Bhad Bhabie 1-for-2 on Instagram over the weekend.