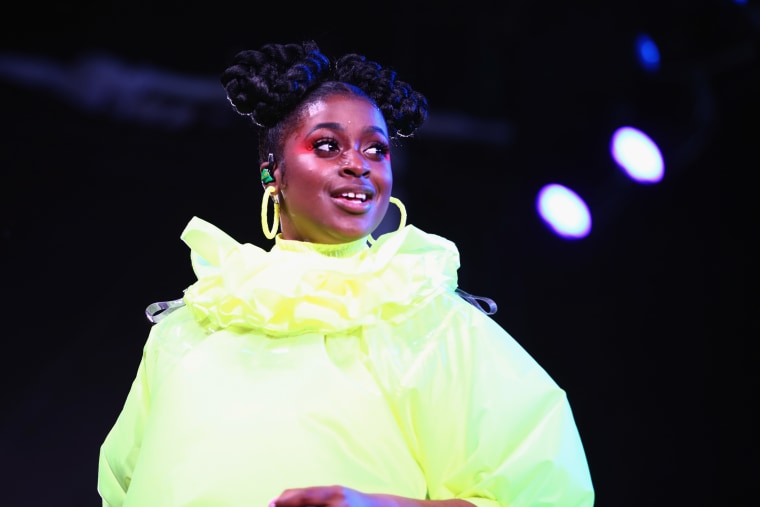 Last night, as promised, Disney released Beyoncé's The Lion King-inspired project, The Gift. Separate from the remake's official soundtrack, which dropped last week, The Gift is rather a compilation album of various original tracks that don't necessarily appear in the movie but radiate a similar empowering energy. Beyoncé's on most of the album, with features from Kendrick Lamar, Childish Gambino, Burna Boy, WizKid, Pharrell, JAY Z, Major Lazer, and even Blue Ivy herself.
I'll be honest, I have absolutely zero intention to see any remake of The Lion King, especially this one. Everything I've gauged from the trailer and about the movie feels emblematic of total artistic bankruptcy on Disney's end, a sentiment echoed by its lifeless trailer and tepid critical reception. But if anything could persuade me to consider the film might be more than a desperately ostentatious cash grab, it's "MY POWER," Beyoncé's song with Tierra Whack and Moonchild Sanelly.
"MY POWER" packs so much into it's four minutes. We get a rattling, persistent bassline, bars from Beyoncé on protecting her braids as she gets "ready for war," and hefty contributions from South African artists Moonchild Sanelly and Busiswa. It's Tierra Whack, though, who truly steals the show with one of her most rapid fire verses to date. I'm pressed to think of anyone else could pull off referencing both Rage Against the Machine and Living Single over the course of ten seconds, let alone on a fucking Disney soundtrack.
"MY POWER" emanates so much dynamic energy that it begs the question of how the actual movie opts for the limpest rendition of "Hakuna Matata" over giving Tierra Whack her own zany character to play. But I digress. If The Lion King gives us nothing else, at least we have this.