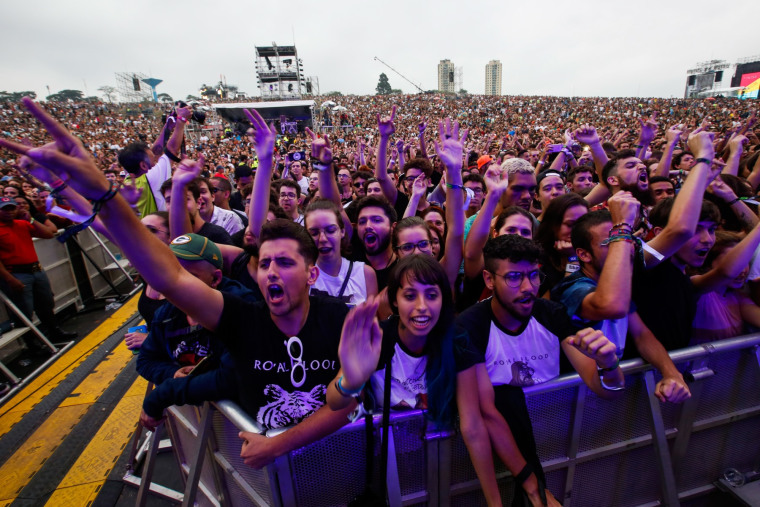 A new report in Billboard reveals that touring company and Ticketmaster partner Live Nation helped facilitate the transfer of concert tickets from direct sale outlets (Ticketmaster, etc) to resale outlets like StubHub and ViaGogo. It has long been suspected that tickets are placed directly on the resale market due to the increasing number of shows that sell out instantly, only to have tickets with hugely inflated price tags pop up on the secondary market.
According to the report, Live Nation used clandestine methods to place the tickets directly on resale sites, including using Live Nation and venue box office employees to transfer large quantities of tickets into single accounts to be listed on the secondary market. According to Live Nation employees, this is often at the request of artists themselves, who face the prospect of scalpers taking the lion's share of profits if ticket prices are set too low, or driving away fans if prices are too high in the initial stages.
"About a dozen artists out of the thousands we work with asked us to do this," Live Nation told Billboard. Still, the confirmation that any ticket scalping has occurred with the approval and help of such a major ticketing company is a piece of fascinating and, for fans, enraging news. Read Billboard's full report here.
Listen to The FADER's weekly playlist of songs you need in your life