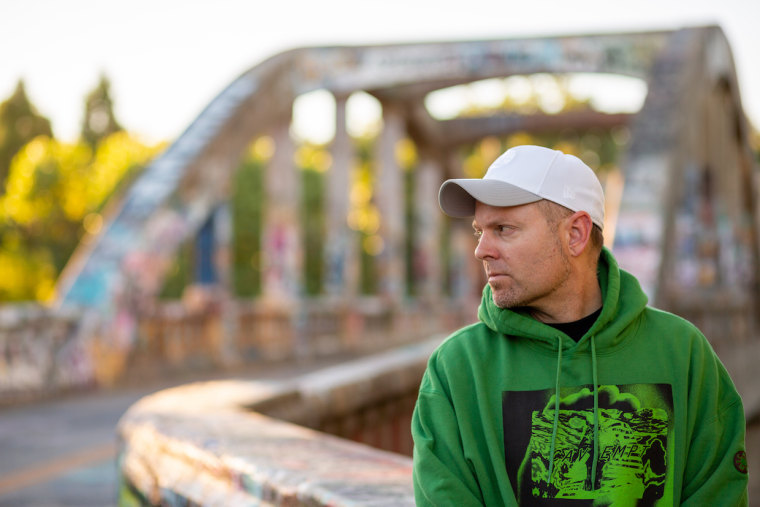 DJ Shadow has dropped his first new music in over two years. "Rocket Fuel," featuring vocals by De La Soul, is streaming below. The song will feature on a new DJ Shadow solo album, due later this year.
Speaking about his new music in a statement, DJ Shadow said: "It's been awhile since my last album, The Mountain Will Fall, and the corresponding tour… and since the tour ended, I've been mostly silent. This is because I've been focused and working on a ton of music. I usually try to avoid hyperbole, but things are about to get very exciting around here. For 'Rocket Fuel', my heroes De La Soul join me in a collaborative blast of pure hip-hop adrenalin."
"Rocket Fuel" is the first we have heard from DJ Shadow since 2016's The Mountain Will Fall and 2017 EP The Mountain Has Fallen.
Listen to The FADER's weekly playlist of songs you need in your life