Hear "The Revolution," the first track off Ross From Friends' new Epiphany EP
Plus, peep his forthcoming North American tour dates.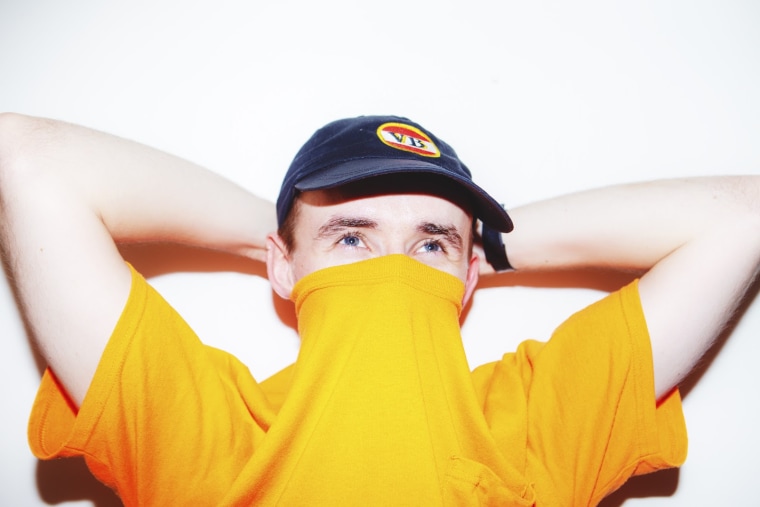 Last year, Ross From Friends released debut album Family Portrait, a project brimful of engaging, off-the-wall tracks that served as a tribute to his parents. Today, he's announced a follow-up EP called Epiphany; this one is an homage to his sister, with a darker and clubbier sound. The first cut off the bat is "The Revolution," which builds with industrial persistence toward eventual divinity.
"I wanted the release to play on the idea of a desolate physical and social landscape becoming a utopia from a communal epiphany," he wrote in a statement on the track. Stream it below, and check out Ross From Friend's upcoming North American tour itinerary.
Epiphany is out on August 16th via Brainfeeder.
Ross From Friends North American Tour
9/19 - Brighton Music Hall, Boston, MA
9/20 - Bottom Lounge, Chicago, IL
9/21 - Elsewhere, Brooklyn, NY
9/24 - Empire Control Room, Austin, TX
9/25 - Doug Fir, Portland, OR
9/26 - Neumos, Seattle, WA
9/27 - 1015 Folsom, San Francisco, CA
9/28 - CRSSD, San Diego, CA