Song You Need: Ross from Friends returns with "The One"
The British producer's first single of the year is out now on his own Scarlet Tiger imprint.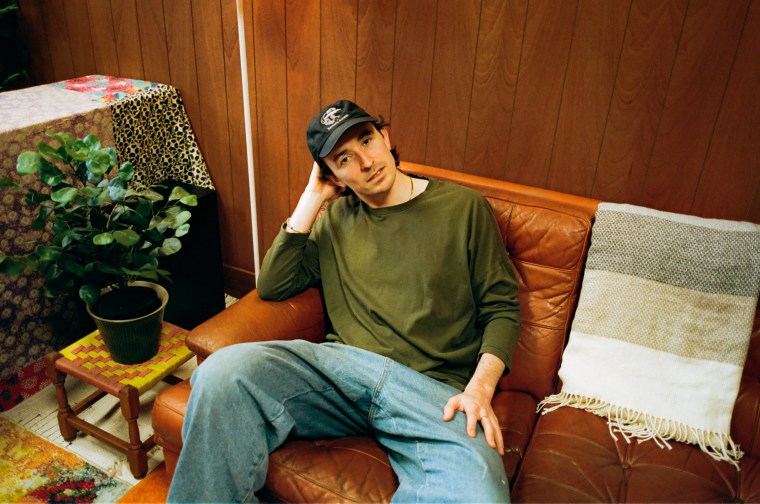 The FADER's "Songs You Need" are the tracks we can't stop playing. Check back every day for new music and follow along on our Spotify playlist.
When he's not touring the globe, outsider house mainstay Ross from Friends generally keeps away from the public eye. But the British producer remains one to watch in the electronic music scene. After the Brainfeeder signee's cult-favorite sophomore album Tread in 2021, he only released a remix for Jeshi's "3210" the following year. This time last week, however, he returned with his first single of 2023: "The One," out on his own Scarlet Tiger imprint.
"The One" encapsulates the simple, tender soundscapes synonymous with Ross from Friends. Chopped-up vocals chanting "You are the one for me" are interlaced with fuzzy synths and fevered drum patterns that, taken together, make up a scattered 2-step rhythm. He employs tension to his advantage, using oscillating chords to build towards the song's second drop. The evocative hook hits harder than the first time, providing a cathartic release to listeners by the time his five minutes is up.