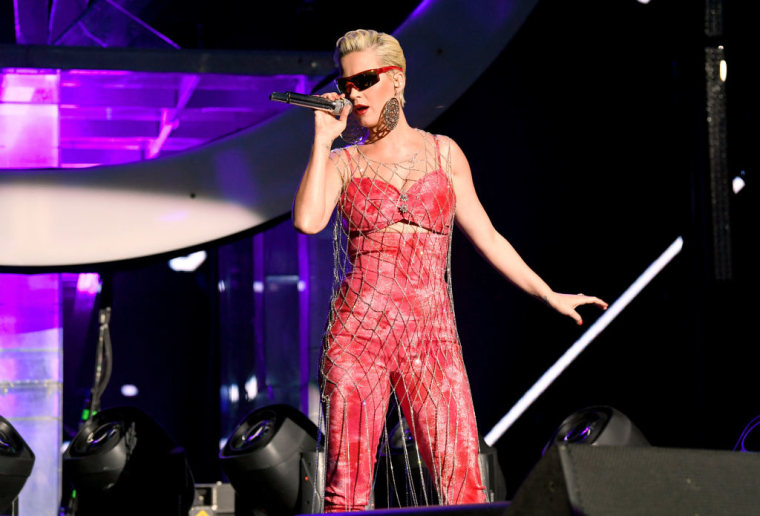 Earlier this week a jury ruled that Katy Perry and producer Dr. Luke copied Christian rapper Flame's "Joyful Noise" on their 2013 smash "Dark Horse." It's a verdict that could change pop music forever but, in the more immediate sense, is going to hit Perry and her Capitol Records label, in a major financial way. The Hollywood Reporter states that Perry, Luke, and Capitol must pay out $2.78 million in damages to Flame, real name Marcus Gray.
It is reported that Perry personally must pay $500,000 with Capitol responsible for the rest. During the trial it was claimed that "Dark Horse" earned $31M between single, album, and live DVD sales. A representative for Capitol deniend this, suggesting the correct sum was far lower.
The FADER has reached out to Capitol and Perry for comment.