Hear Burial and The Bug's new EP, Dive / Rain
Flame 1 is now Flame 2.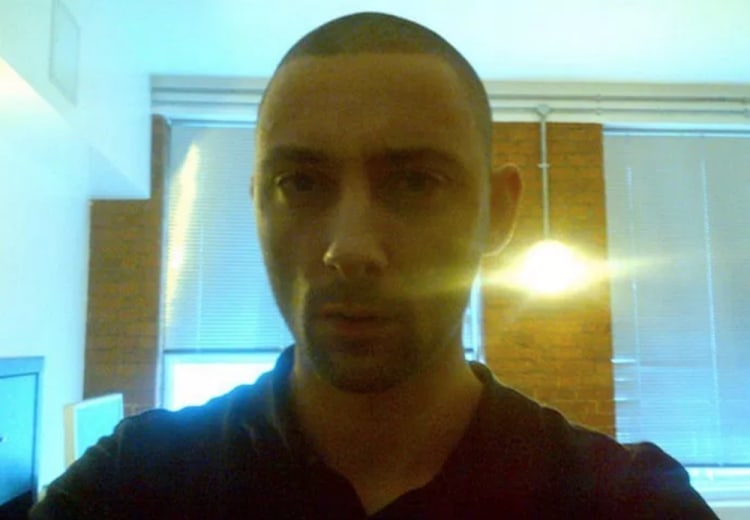 Earlier this year, Burial emerged with a new EP, Claustro / State Forest. Today, the South London producer is back at it again with dub mastermind The Bug for a new two-track release, Dive / Rain. The collaboration is being released under the name Flame 2 — last year, the duo released an EP as Flame 1. Much like the song titles suggest, "Dive" is built around its titular plunges, and "Rain" rattles with forces no cloud could contain. Hear both of the new tracks, as well as Burial's solo project Claustro / State Forest, below.