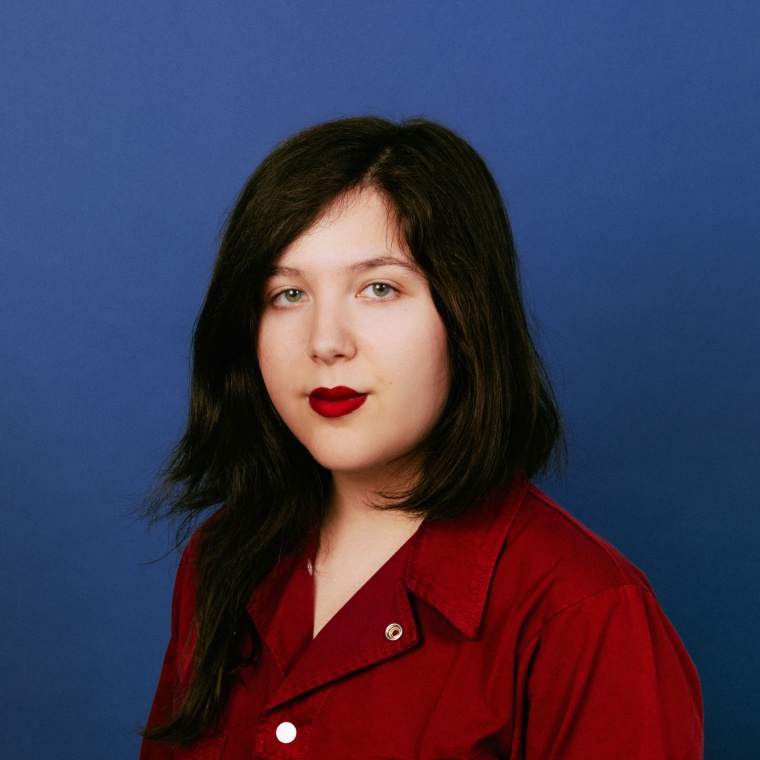 Lucy Dacus has offered her words on Woodstock in a New York Times op-ed published earlier today. The essay, titled "Woodstock, a Utopia? Not for Every Generation," finds Dacus examining the renewed nostalgia for the 1969 festival upon it's anniversary. "I am in no place to build upon the romanticization of Woodstock, nor do I have any right or desire to diminish it," she writes. "I was honored that my band was asked to play the 50th anniversary event and I'm sad that it isn't happening."
Dacus was intended to perform at Woodstock 50 as a part of Boygenius alongside Phoebe Bridgers and Julien Baker. Last week, the festival was cancelled after a number of setbacks, including highly publicized disputes with investors and venues.
"If we are going to look back, we ought to take the opportunity to uncover more of the picture rather than allow the story to be further distorted," Dacus writes. "We should invite the voices who know the stories we haven't heard yet to speak. It is an insult to the significance of the event to regurgitate its meaning solely through an aesthetic lens, so that its impact is reduced to fashion." Read her essay in its entirety here.