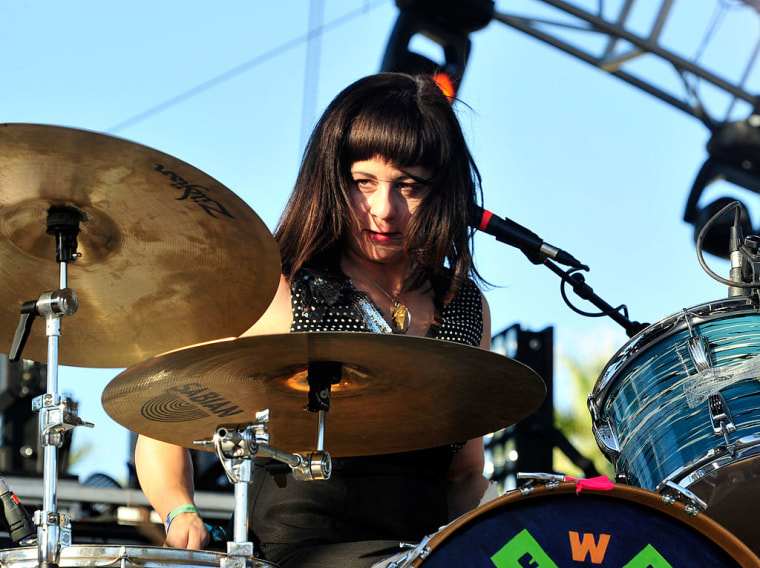 Janet Weiss has revealed that she was involved in a car accident last weekend and that her upcoming shows with Quasi have been canceled while she recovers. Weiss said that she broke her right leg and left collar bone in the accident and will be out of action for around three months.
"As thoroughly bummed as I am about canceling the shows, I'm also incredibly thankful the accident wasn't worse and so happy to be alive," Weiss wrote in a statement. "I am lucky my injuries will heal and I'll be back at it in a couple months."
August 14, 2019
Weiss was set to perform with Quasi after departing Sleater-Kinney earlier this year. She recorded the riot grrrl band's new album The Center Won't Hold, but left in July stating that "it is time for me to move on." The Quasi tour, with whom Weiss also plays drums, was announced shortly after.
Read a feature with the band prior to Weiss's exit here.
Listen to The FADER's weekly playlist of songs you need in your life