CFCF, FOXTROTT, Kid Koala, and CRi bridge classical and electronic on their Jean-Michel Blais remixes
Four electronic artists took on songs from the Montreal composer's latest project Dans ma main.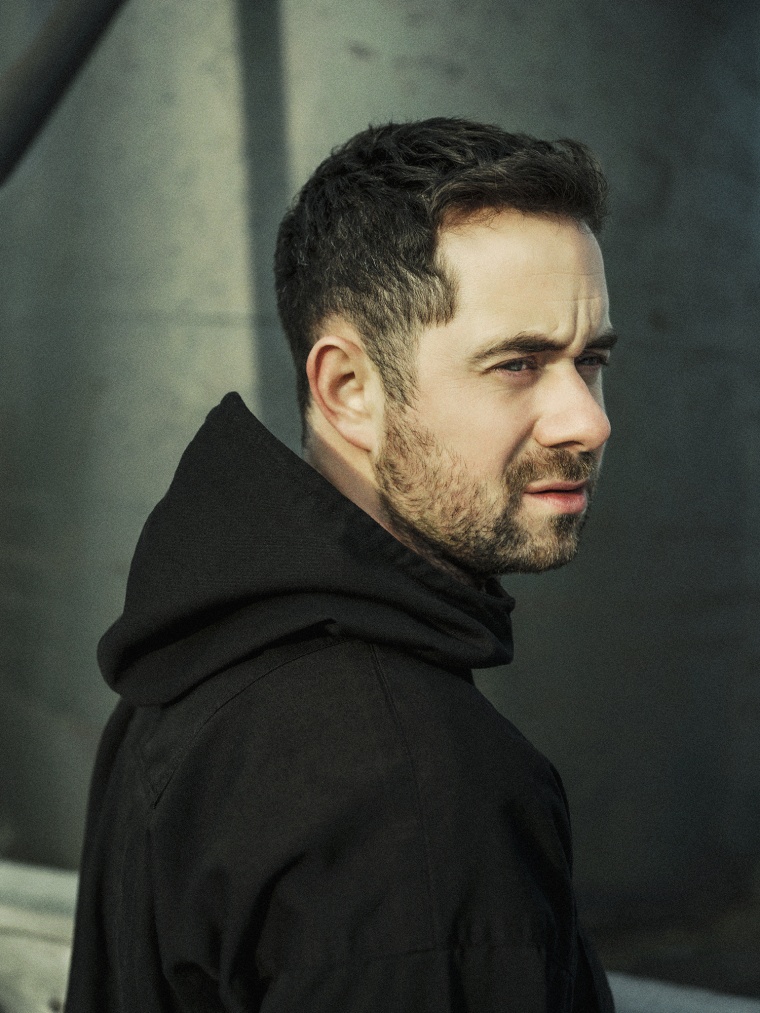 Jean-Michel Blais is a neo-classical composer from Montreal who allowed electronic textures and soundscapes to seep into his excellent sophomore project Dans ma main. The compelling results of that album have inspired Dans ma main (remixes), four new versions of songs from Blais's album by FOXTROO, CRI, Kid Koala, and CFCF, who collaborated with Blais on the 2017 full-length Cascades. Stream them all below, ahead of their release on August 23.
Each song is very different and swoon-worthy in its own way: CRi's "blind" is a melancholy techno bop, FOXTROTT turns in an arpeggiated anxiety attack on "Dans ma main," and CFCF's "Roses" is Air-meets-Tim Hecker, while Kid Koala's version of that track is a glitchy and atmospheric piece that probably would have sounded great in the third act of Eternal Sunshine of the Spotless Mind.
Over email, Jean-Michel Blais praised the new interpretations of his songs:

"While writing Dans ma main, I remember tracing a line between modern classical and electronic music, wishing to leave those loose ends to remixers... and here we are! I asked four Montrealers, friends of mine, to come with their own vision of their favourite take, giving birth to CRi's uplifting, major, dancy version of 'blind,' FOXTROTT's groovy, complex, subtle take of 'Dans ma main,' CFCF's mystic, surreal, intricated rework of 'roses,' or Kid Koala's textured, processed, meditative perception of the same song. How humbling it is asking other artists to take control over one's creation — I hope you'll enjoy it, too."
Dans ma main (remixes) is out August 23 via Arts & Crafts