Floating Points shares "Last Bloom," confirms new album details
Crush is due out in October.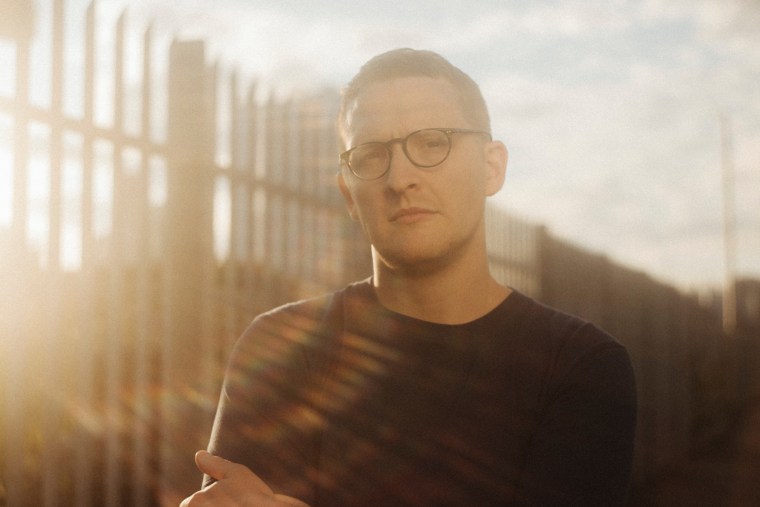 Floating Points will release new album Crush on October 18, via Ninja Tune. The producer, a.k.a. Sam Shepherd, has trailed the album with new song "Last Bloom," which is streaming below with a video directed by Hamill Industries.
Crush is the first Floating Points album since 2017's Reflections – Mojave Desert. A statement confirms the album was made during a five-week period when Shepherd was supporting The xx in 2017. Those support slots involved him improvising "some of the most obtuse and aggressive music I've ever made, in front of
20,000 people every night," he said. "It was liberating."
Track list
"Falaise"
"Last Bloom"
"Anasickmodular"
"Requiem for CS70 and Strings"
"Karakul"
"LesAlpx"
"Bias"
"Environments"
"Birth"
"Sea-Watch"
"Apoptose Pt1"
"Apoptose Pt2"
Floating Points will appear live at the following dates in November:
Paris, Elysee Montmartre (November 13)
Berlin, Funkhaus (November 16)
London Printworks (November 21)
Listen to The FADER's weekly playlist of songs you need in your life