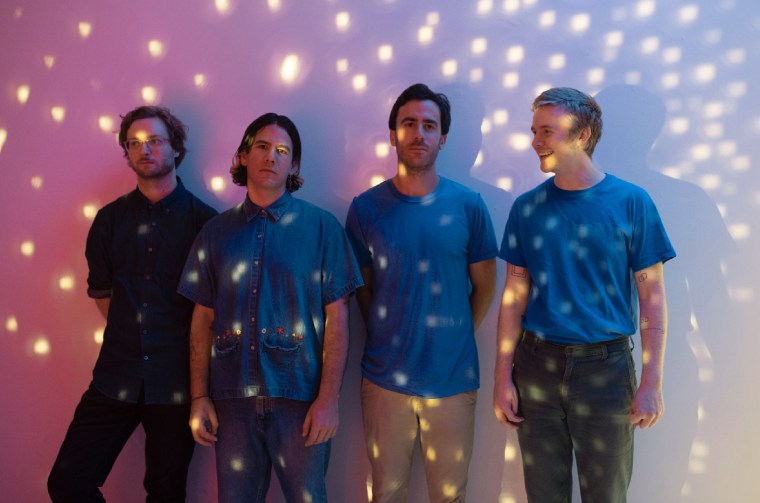 Indie rock band Pinegrove has released new song "Moment," its first on new label Rough Trade Records.
In a statement, Evan Stephens Hall said of the new song, "'Moment' for me was a way of thinking about gratitude in the context of chaos or tedium. This last stanza says directly what i say more obliquely in the verses, zeroing in after a meandering route":
"I'm in this moment
& I can't see past it
I'm in this disaster
I'm in this traffic
& it keeps on going
but it keeps me asking
what's in this moment?"
"Moment" is the first release by Pinegrove since 2018's Skylight. Originally due in 2017, the album was shelved for a year when the band went on hiatus in the wake of an accusation of sexual coercion against Evan Stephens Hall.
Pinegrove will tour in September. Check out the dates below.