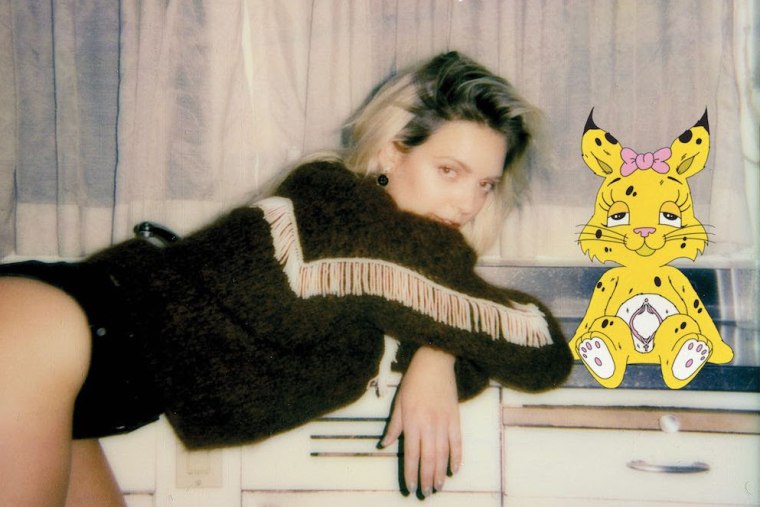 Tove Lo's forthcoming album Sunshine Kitty is shaping up to be her most energized project yet. The Swedish pop polymath has already offered two fantastic singles from the LP, "Glad He's Gone" and "Bad As The Boys" featuring Alma. Today, we're getting one more. It's a collaboration with deep house producer Jax Jones called "Jacques," a flirty track that focuses in on one night — and nothing beyond that.
"'Jacques' is about a one-night fling with a French dude. It's raw and cheeky, because that's what that night was," Tove Lo wrote in a press statement. "This is the club banger on Sunshine Kitty." "Jacques" will also appear on Jones's forthcoming album, Snacks. Hear it for yourself below.
Sunshine Kitty is out September 20 via Island Records.