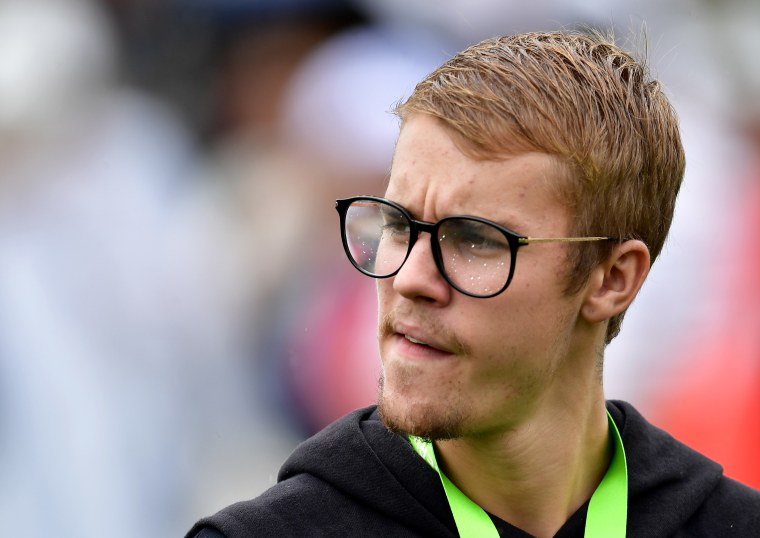 Justin Bieber wrote with candor on the difficulties that followed his early success in a lengthy Instagram confessional on Monday. "I went from a 13-year-old boy from a small town to being praised left and right by the world with millions saying how much they loved me," he wrote. "You hear these things enough as a young boy and you actually start believing it. Rationality comes with age and so does your decision making process... Everyone did everything for me so I never even learned the fundamentals of responsibility."
Bieber went on to explain how the dopamine highs from growing up in the public eye led to some massive lows. "I started doing pretty heavy drugs at 19 and abused all of my relationships. I became resentful, disrespectful to women, and angry," Bieber wrote. "By 20 I made every bad decision you could have thought of and went from one of the most loved and adored people in the world to the most ridiculed, judged, and hated person in the world." He ended the post by crediting his marriage and his faith for helping him turn his life back around.
The Instagram received support from fellow child stars Sean Kingston, Cody Simpson, Kyle Massey, and Miley Cyrus, who recently shared a similar post in response to allegations of infidelity. Read his full note below.