Musicians are campaigning to ban facial recognition at concerts
Artists including Tom Morello and Speedy Ortiz have urged Ticketmaster to scrap plans to deploy the technology at live events.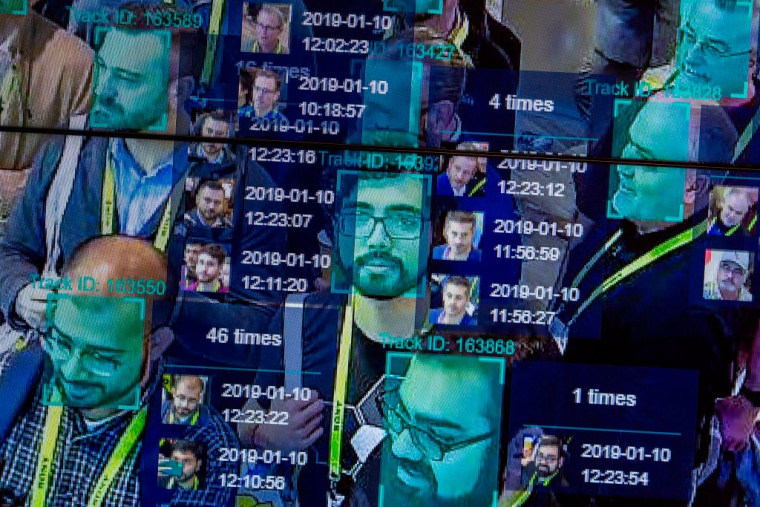 A coalition of musicians have joined activists in calling on live music companies to drop the use of facial recognition at concerts and festivals. Digital rights advocacy group Fight For The Future have secured the support of artists including Tom Morello of Rage Against the Machine plus indie-rock band Speedy Ortiz as they outline the potential dangers of the technology on citizens.
Fight For The Future have pointed specifically to Ticketmaster and its parent company, Live Nation, who in 2018 invested in facial recognition technology company Blink Identity. In a leaked note to investors the company said this investment would allow security to identify a ticketholder in "half a second" and leave concert-goers to simply walk into a venue.
"Facial recognition surveillance is uniquely dangerous. It doesn't keep fans or artists safe, it just subjects them to invasive, racially biased monitoring that will inevitably lead to fans getting harassed, falsely arrested, deported, or worse," Evan Greer of Fight For the Future told Vice. "We're calling on all artists to stick up for their fans' basic rights and safety by speaking out against the use of Big Brother style biometric surveillance at live music events."
Fight For The Future have yet to secure the backing of Insane Clown Posse who, in 2018, it was revealed have a fanbase immune to facial recognition. The Juggalos preferred look of colored face-paint reportedly bypasses the technology used in facial recognition, thus avoiding surveilance.
Listen to The FADER's weekly playlist of songs you need in your life